In Passing

In-Passing began in 2015, the year I became a mother and lost my mother.
The birth and death in different ways left in their wake a very real sensation of feeling out of my body and required of me more acceptance, surrender and forgiveness than anything I had experienced in the 35 years of life prior.

After my son was born I found little to inform or support the complex and permanent emotional and physiological transformation that occurs once a woman gives birth. The disconnected cultural constructions around motherhood seemed to in fact work against me.
These images represent my familial space during my children's formative years and so is heavily permeated by the search for meaning and self, a coming to terms with the nature of generational trauma and of the unravelling departure of who I once was and the painstakingly rebuilt one that includes being a mother to my children.

In the years making this work I have rotated back and forth from resistance and acceptance of my own imperfect humanness and that of my own mother and my children, while at the same time gaining a different understanding of fragility and mortality. My children remain the biggest visual gauges of time itself moving forward and away from me.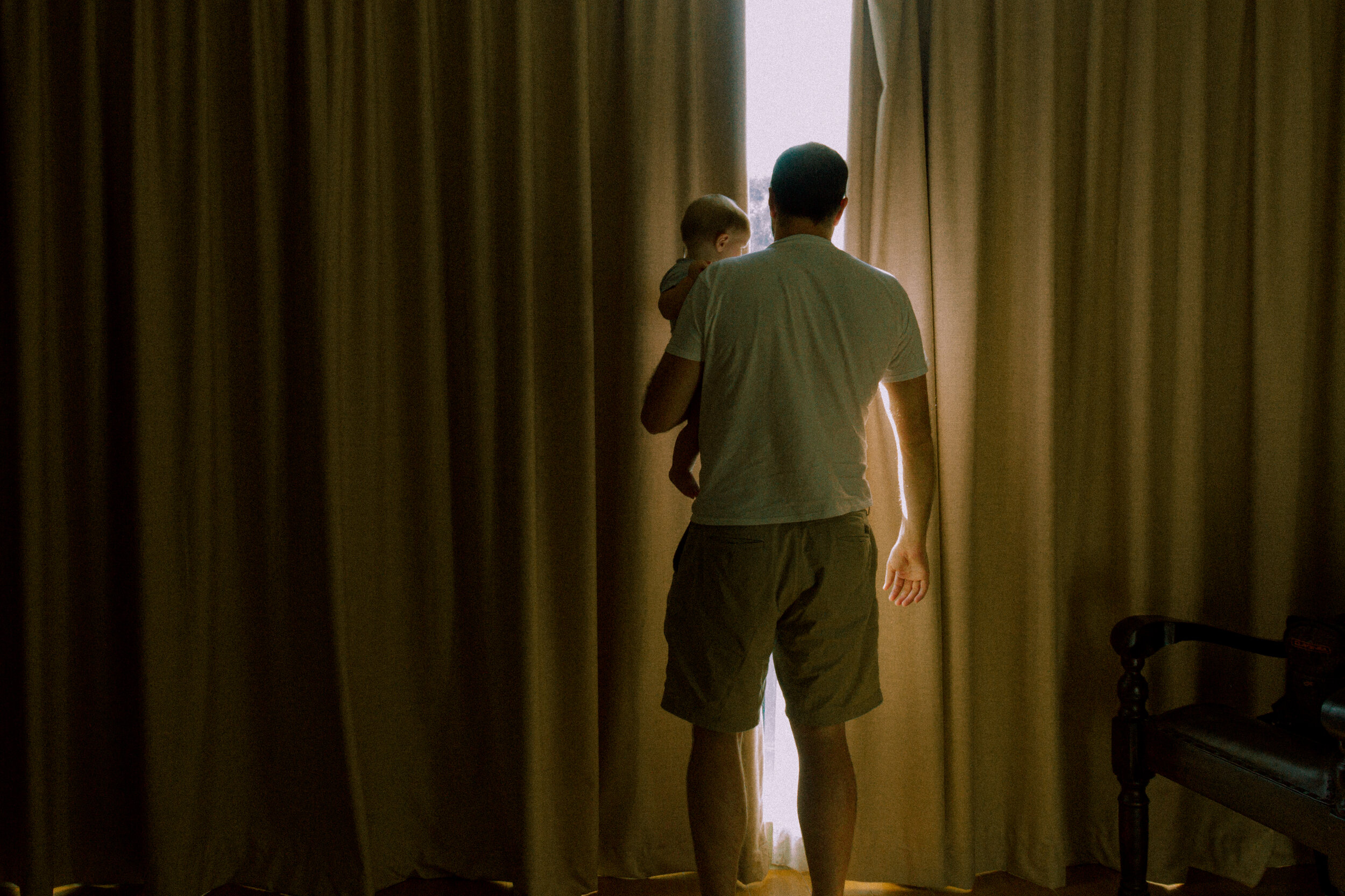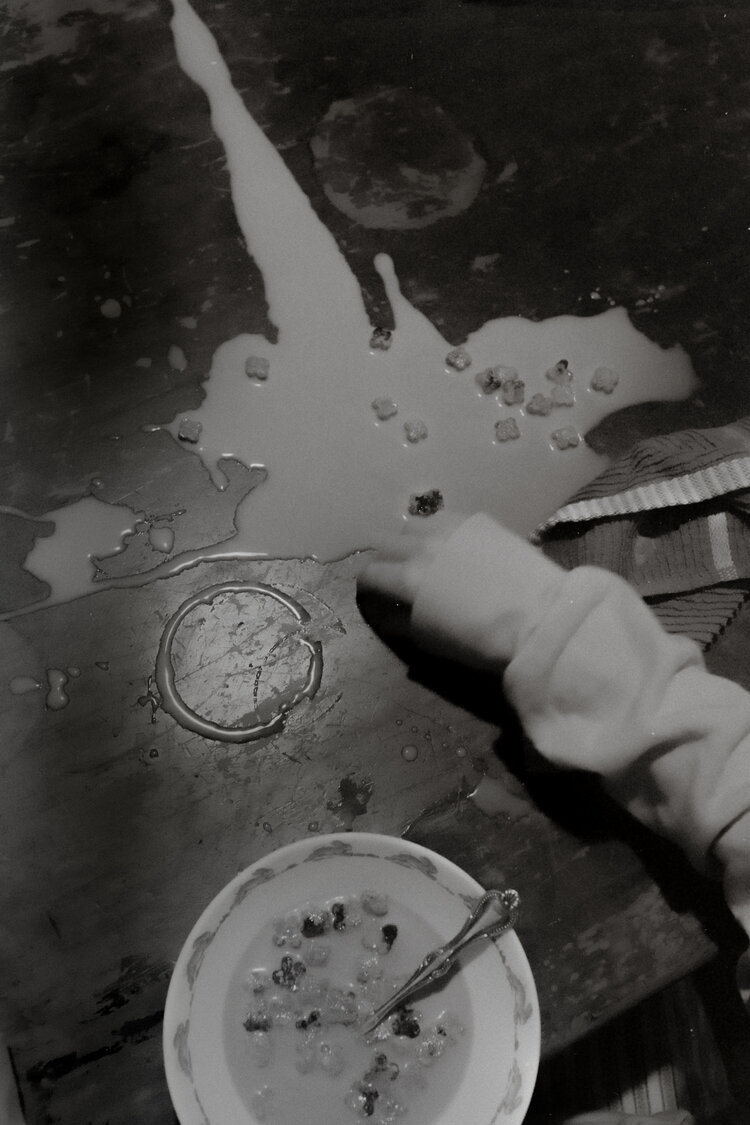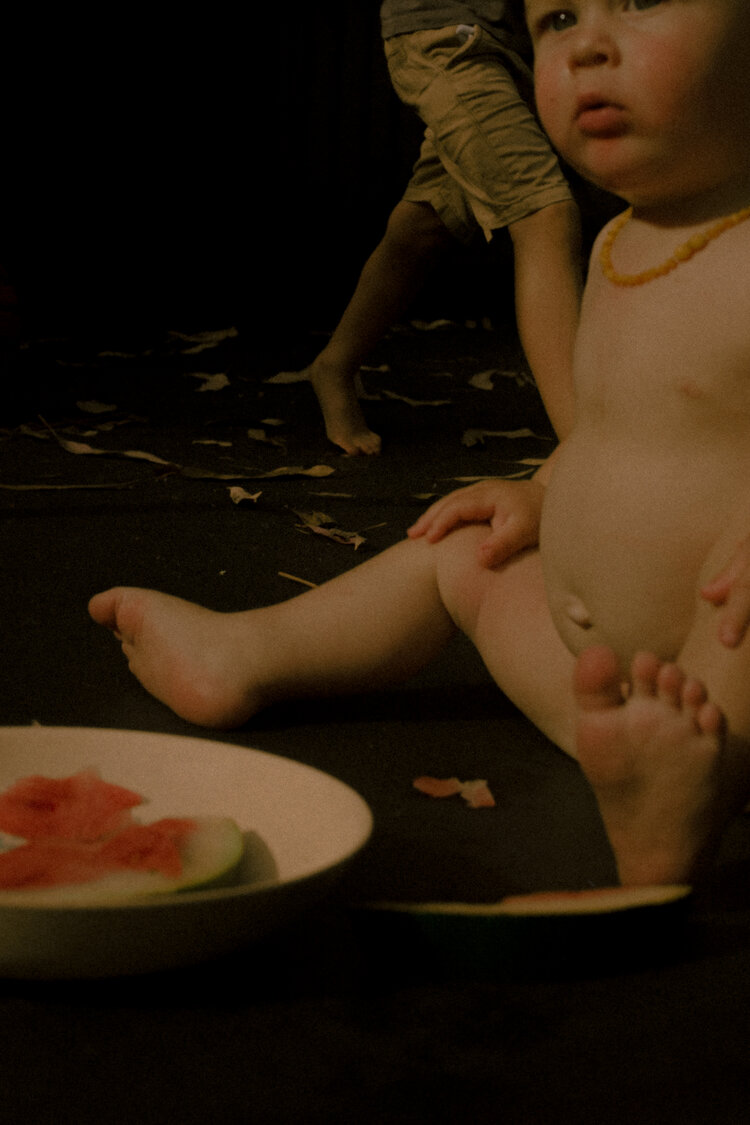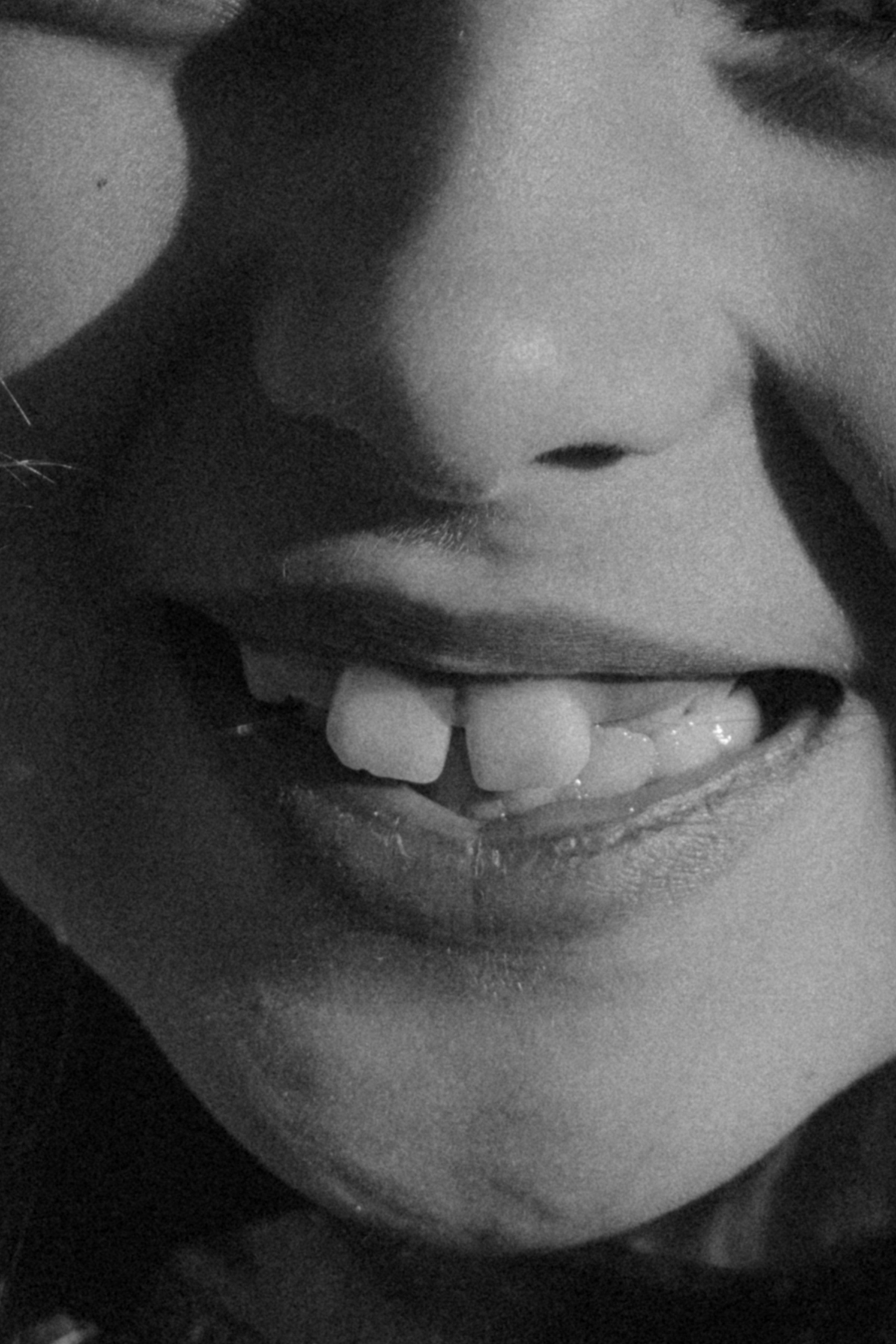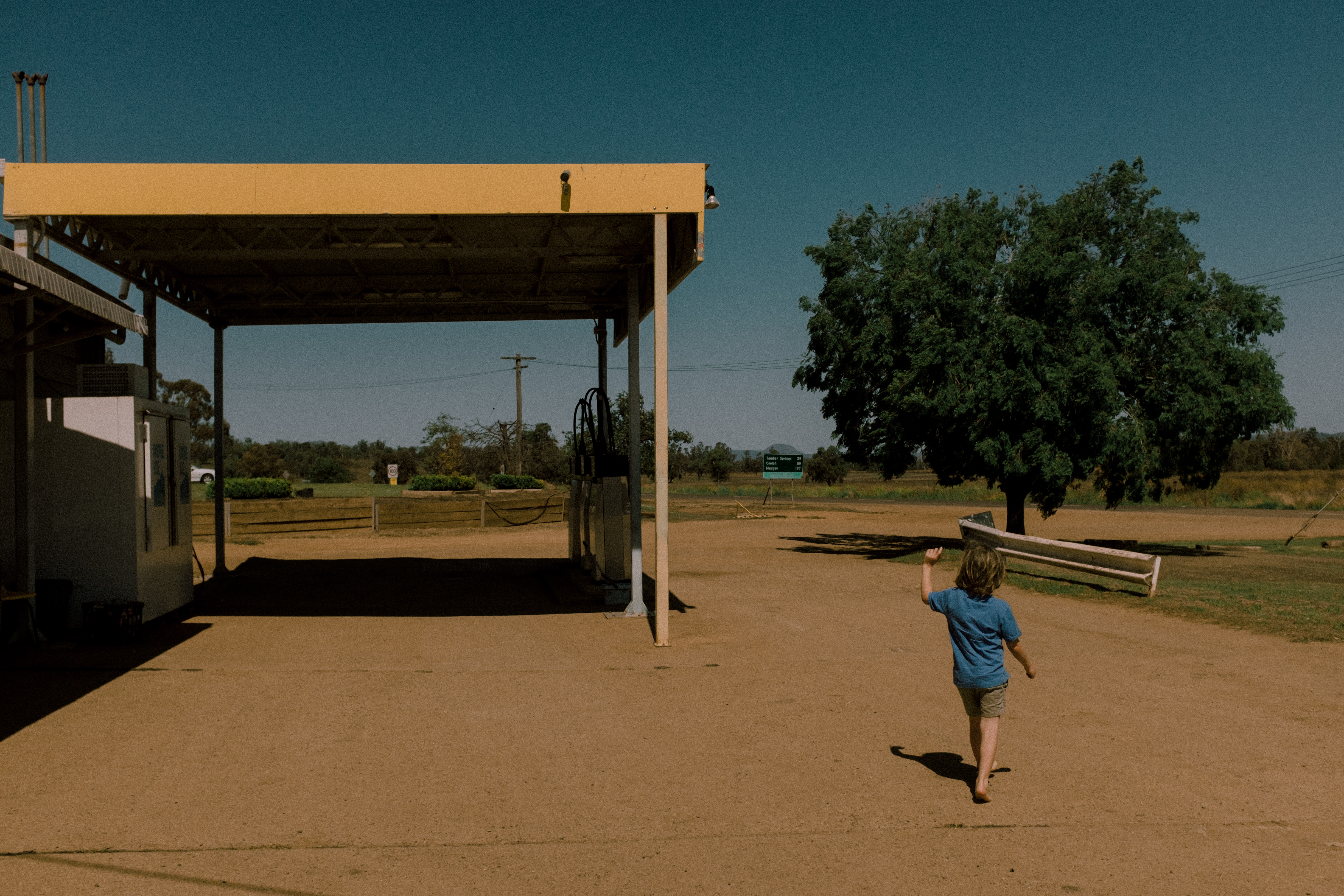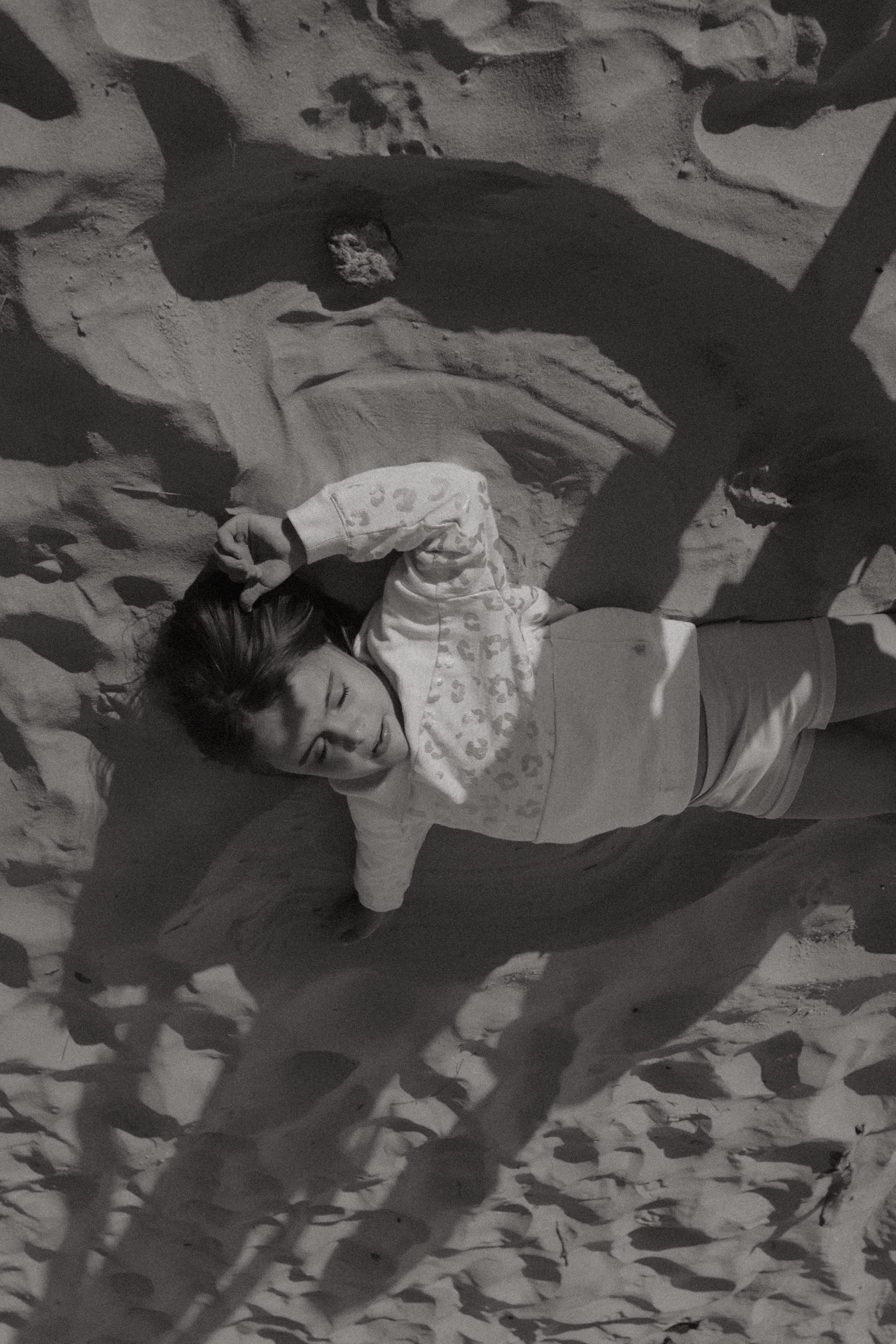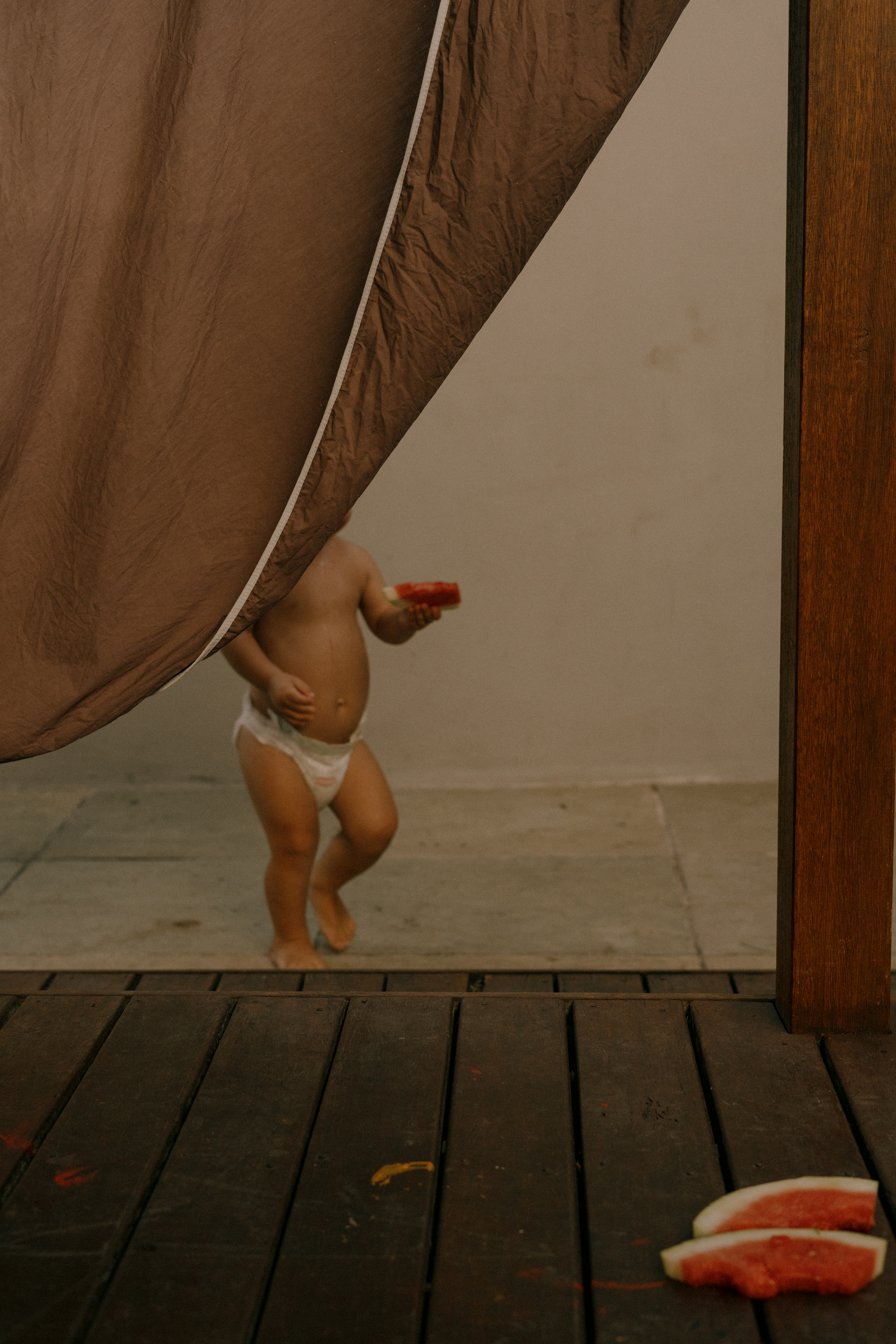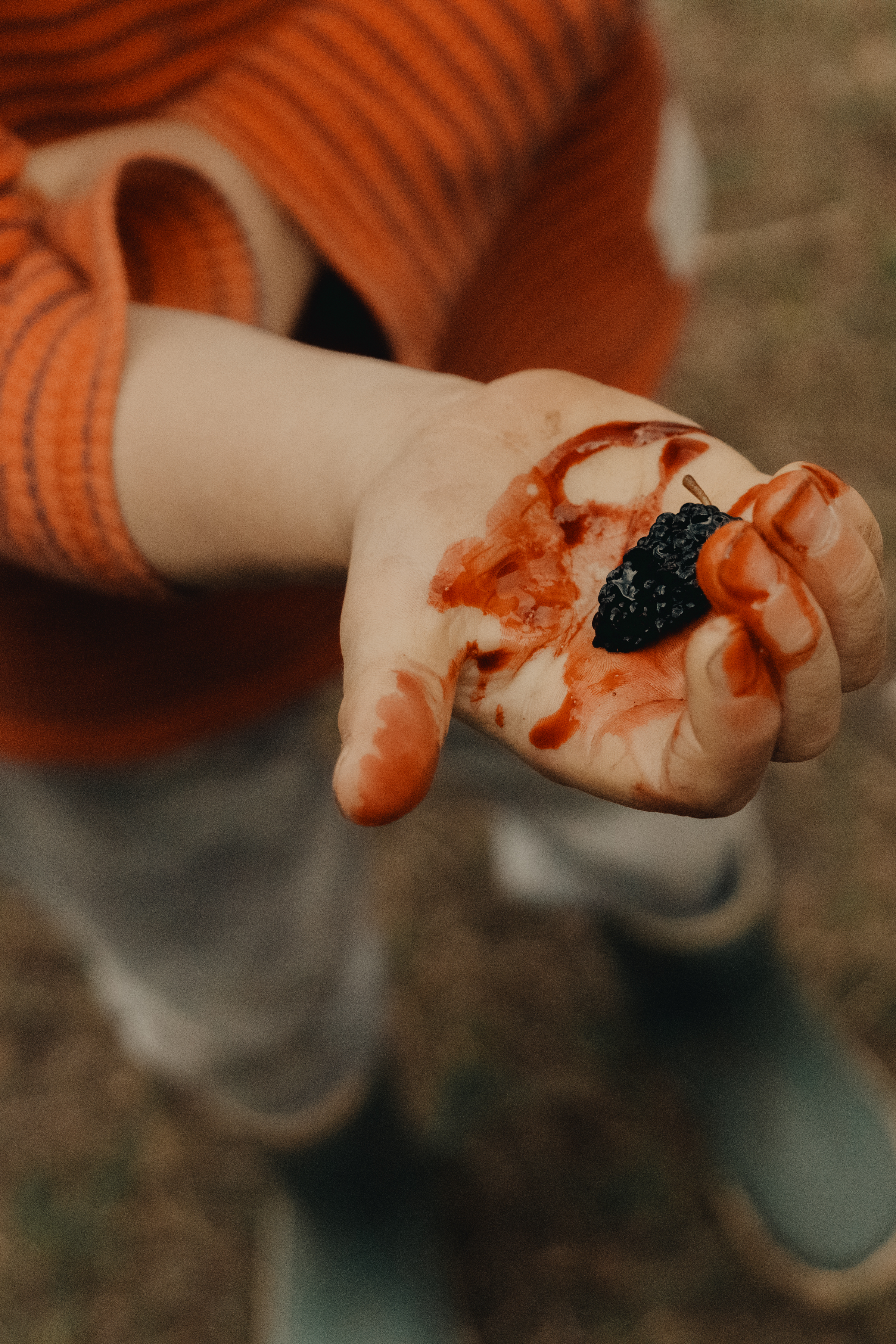 ---
© Copyright 2021 Lisa Sorgini