In Passing

In-Passing began in 2015, the year I birthed my first son and lost my own mother to illness.
At first, it provided a form of therapeutic outlet for a new reality that didn't feel like my own. It has since become a long-running commentary, a visceral account of the chaos and intimacy of the familial space during my children's formative years, heavily saturated by the unravelling departure of who I once was and the metamorphosis of self that being a mother requires of me.
Arranged non-sequentially, and without my physical representation, this narrative swells back and forth from more readily observed challenges and transformations experienced in new motherhood and into the now enduring role that will define so much of the rest of my own life as a woman who has made the choice to have children.
With quiet symbolism and references to the cycle of nature, each image tells of a particular stage in my children's development and our relationship, that when viewed together offers a reflection into the complex emotional landscapes of a mother within the familial universe.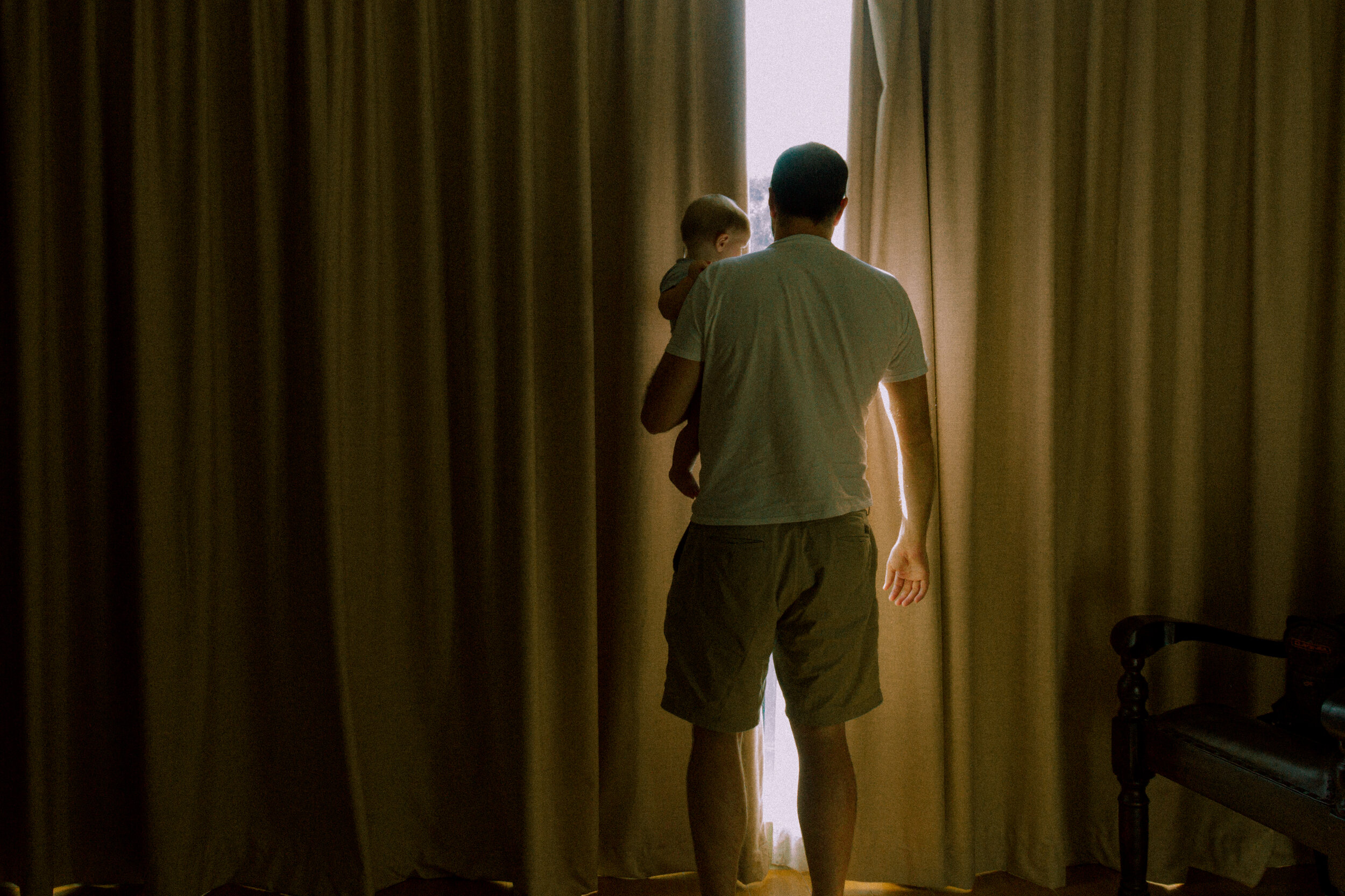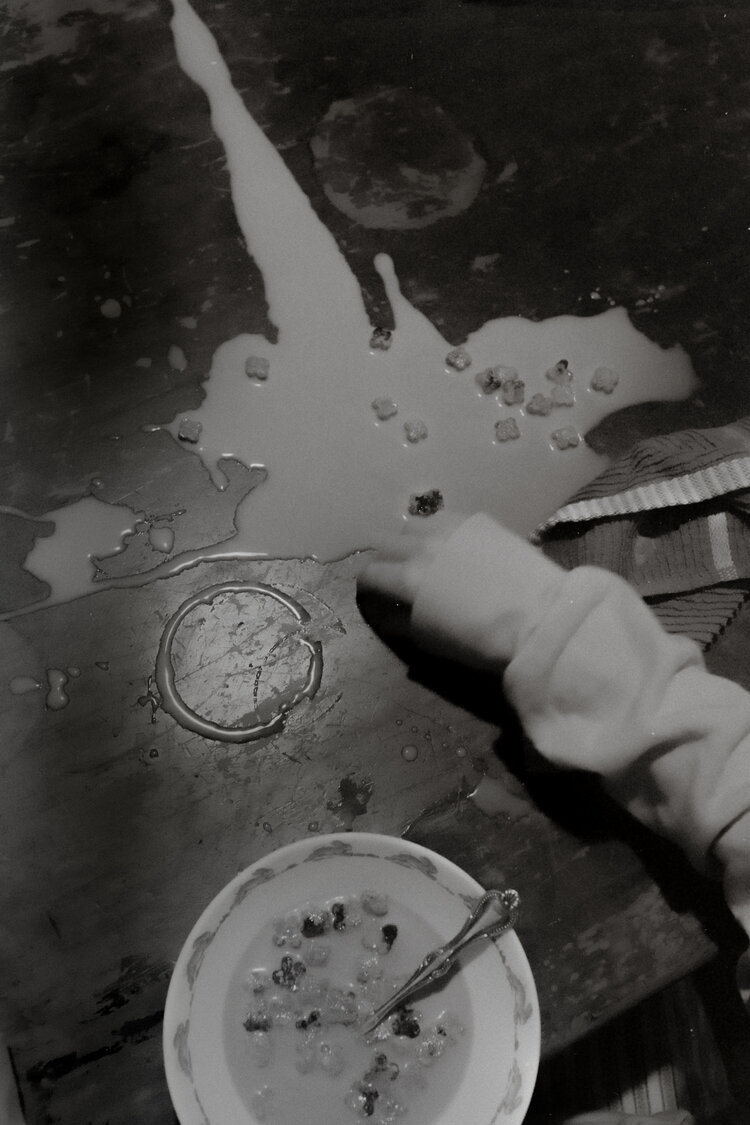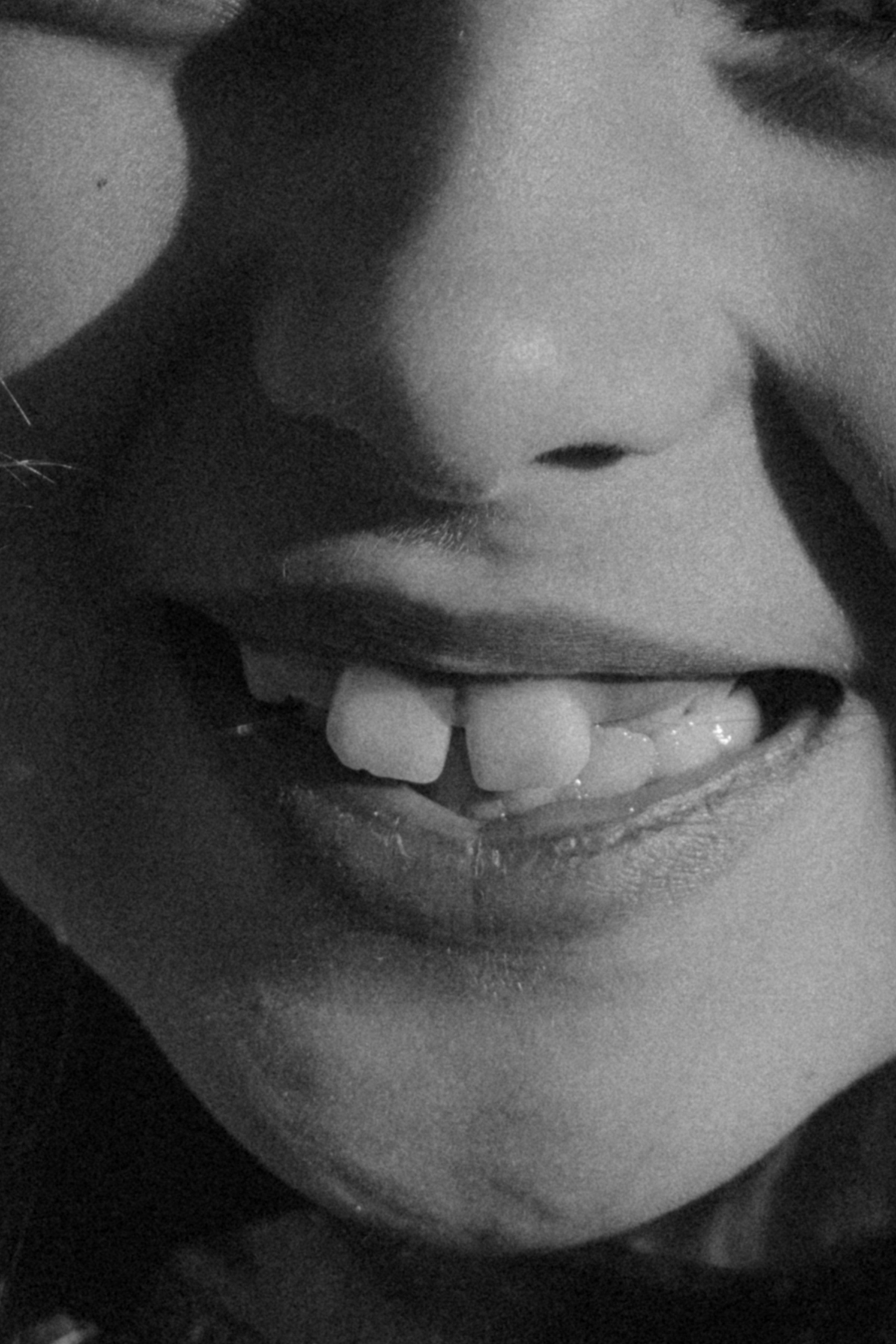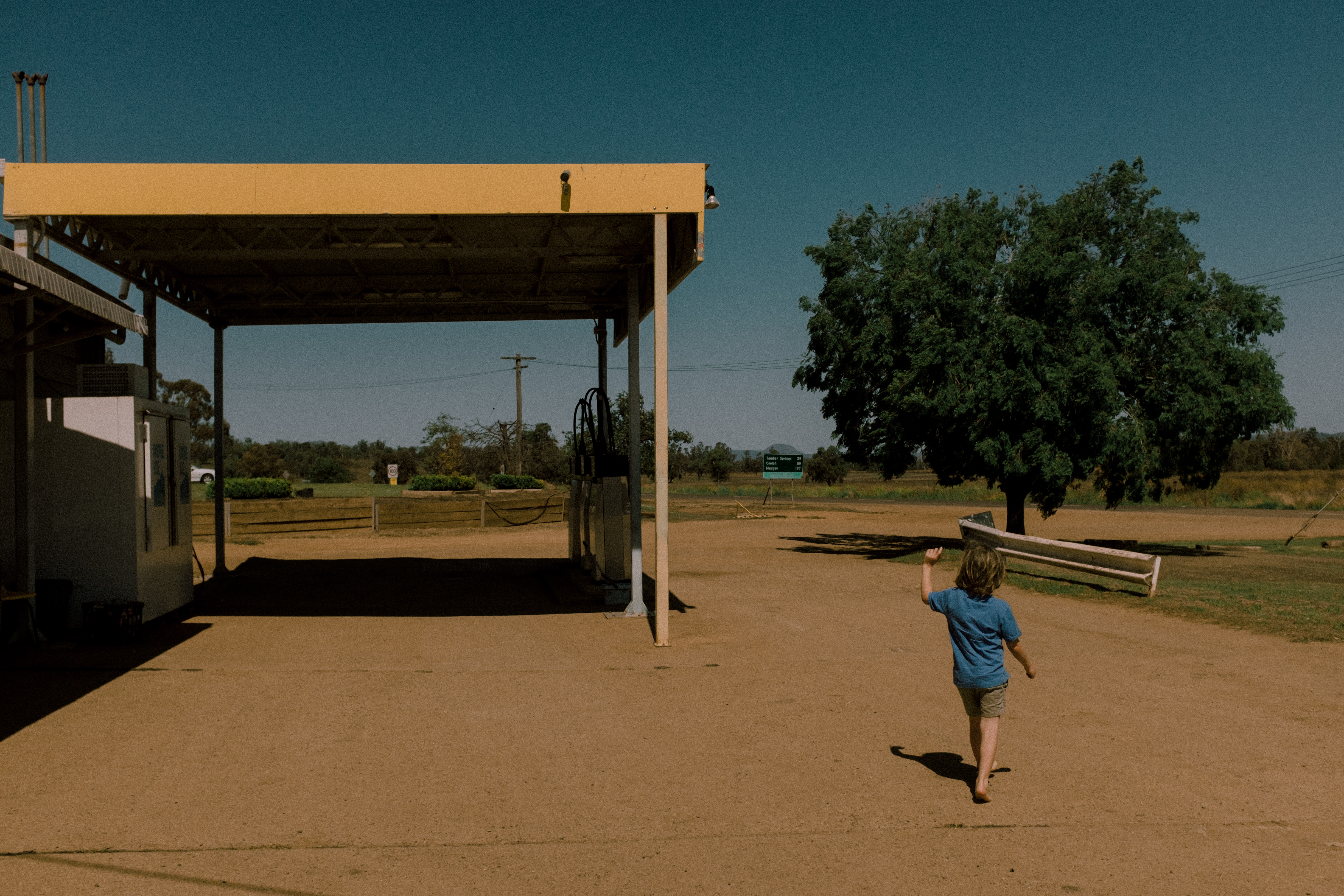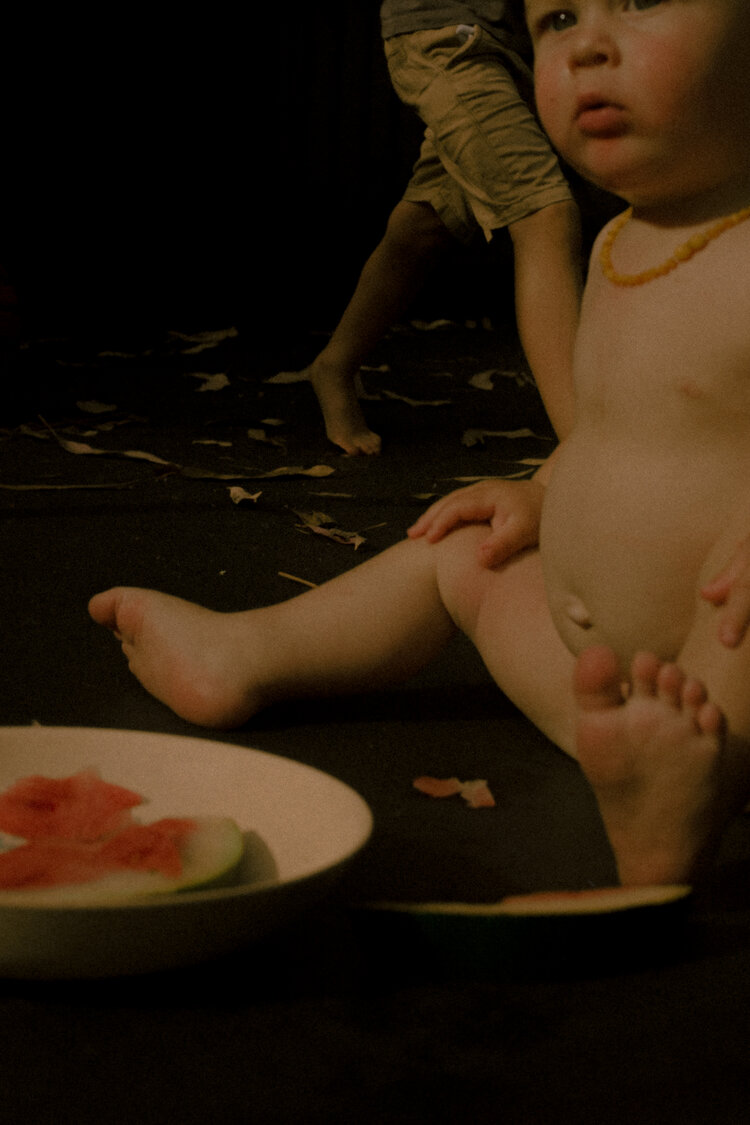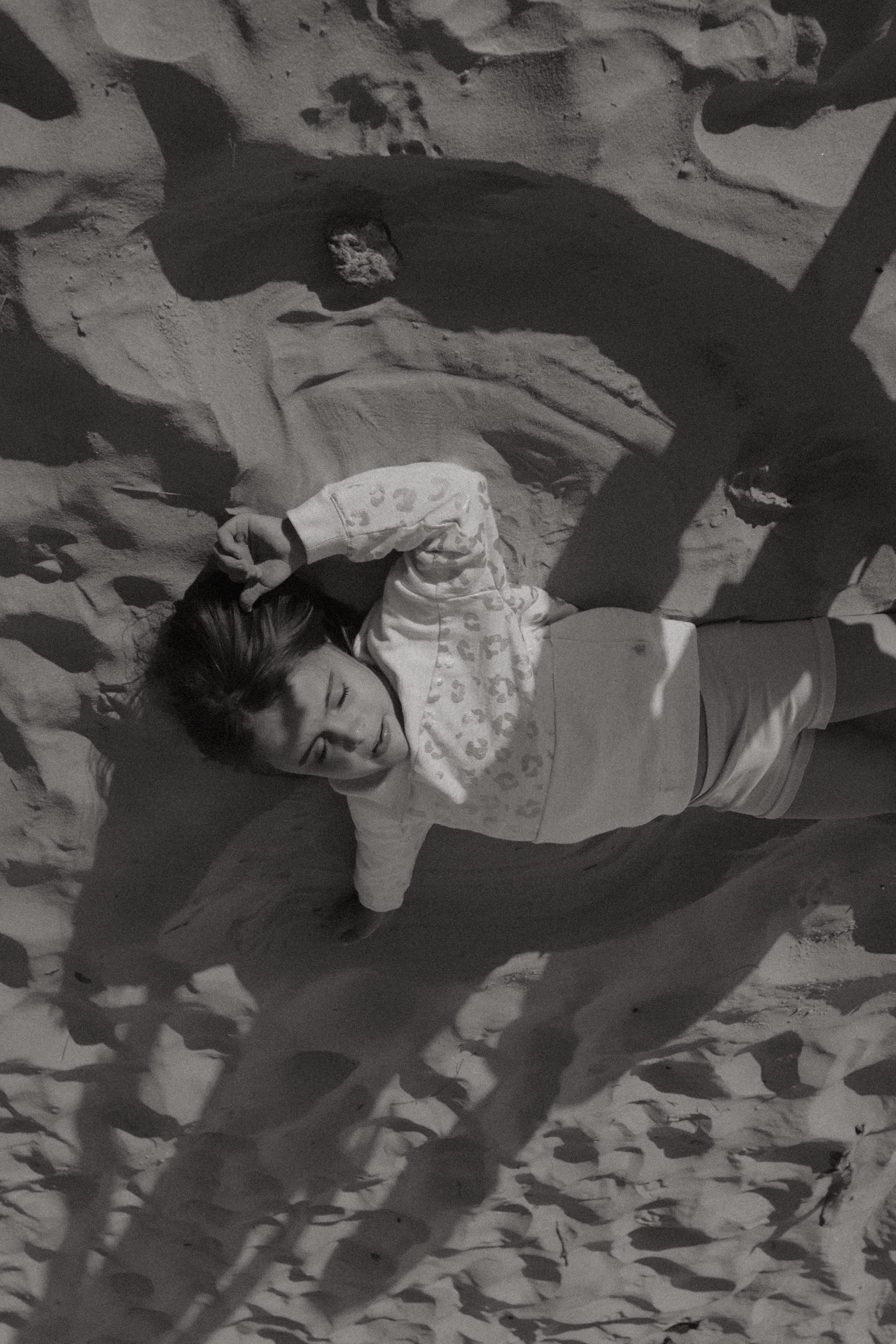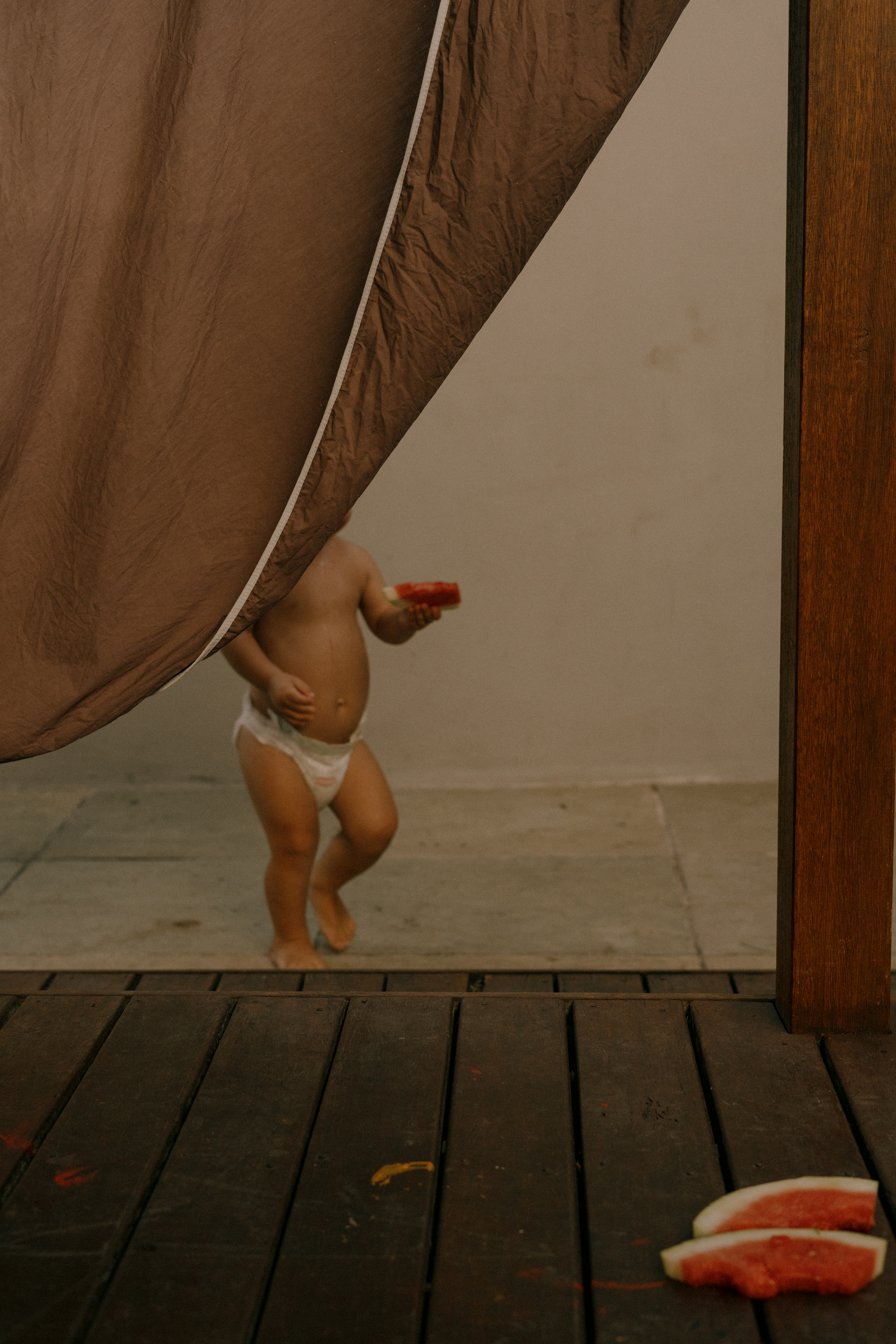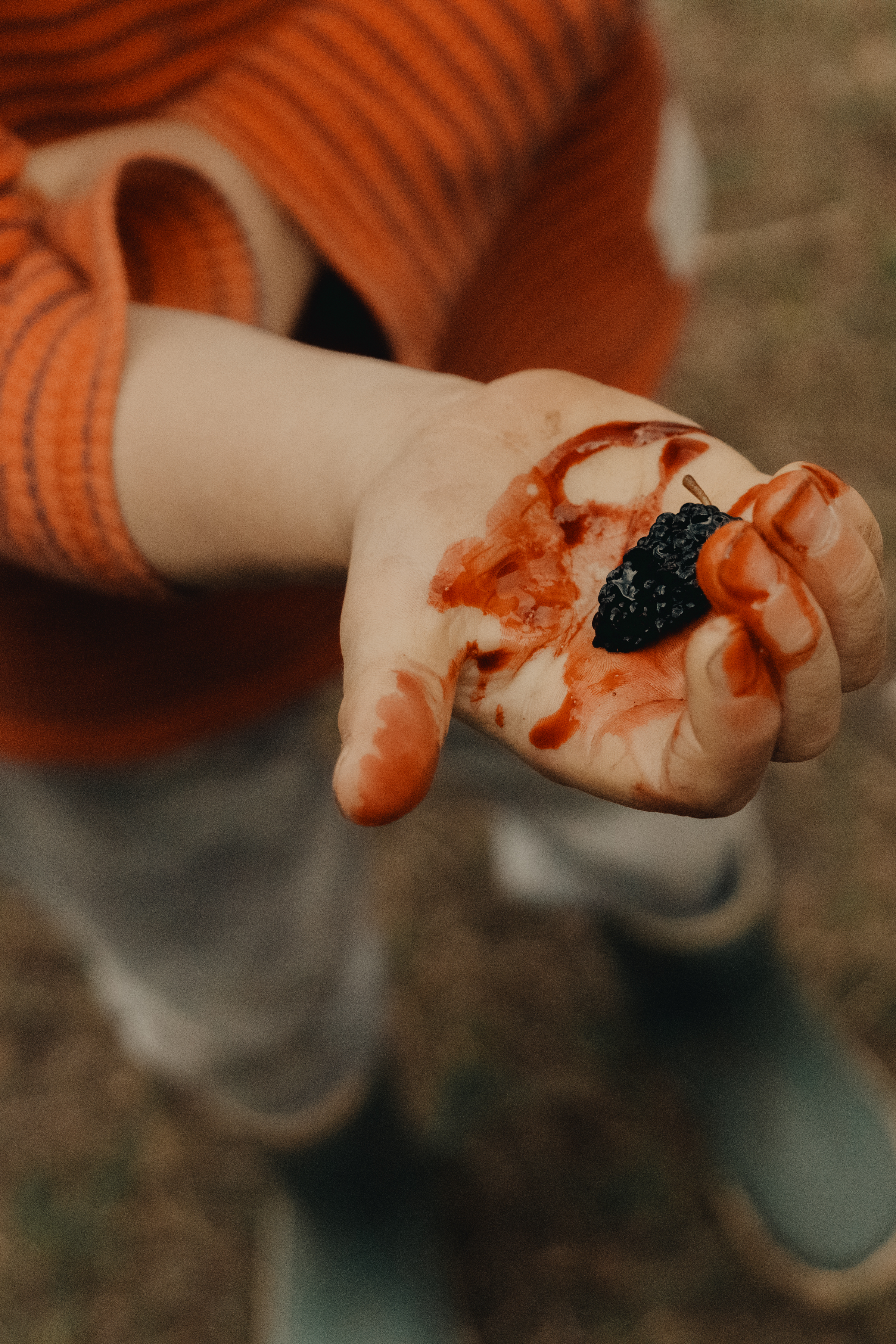 2022 Lisa Sorgini. All works and content copyright Lisa Sorgini. All rights reserved