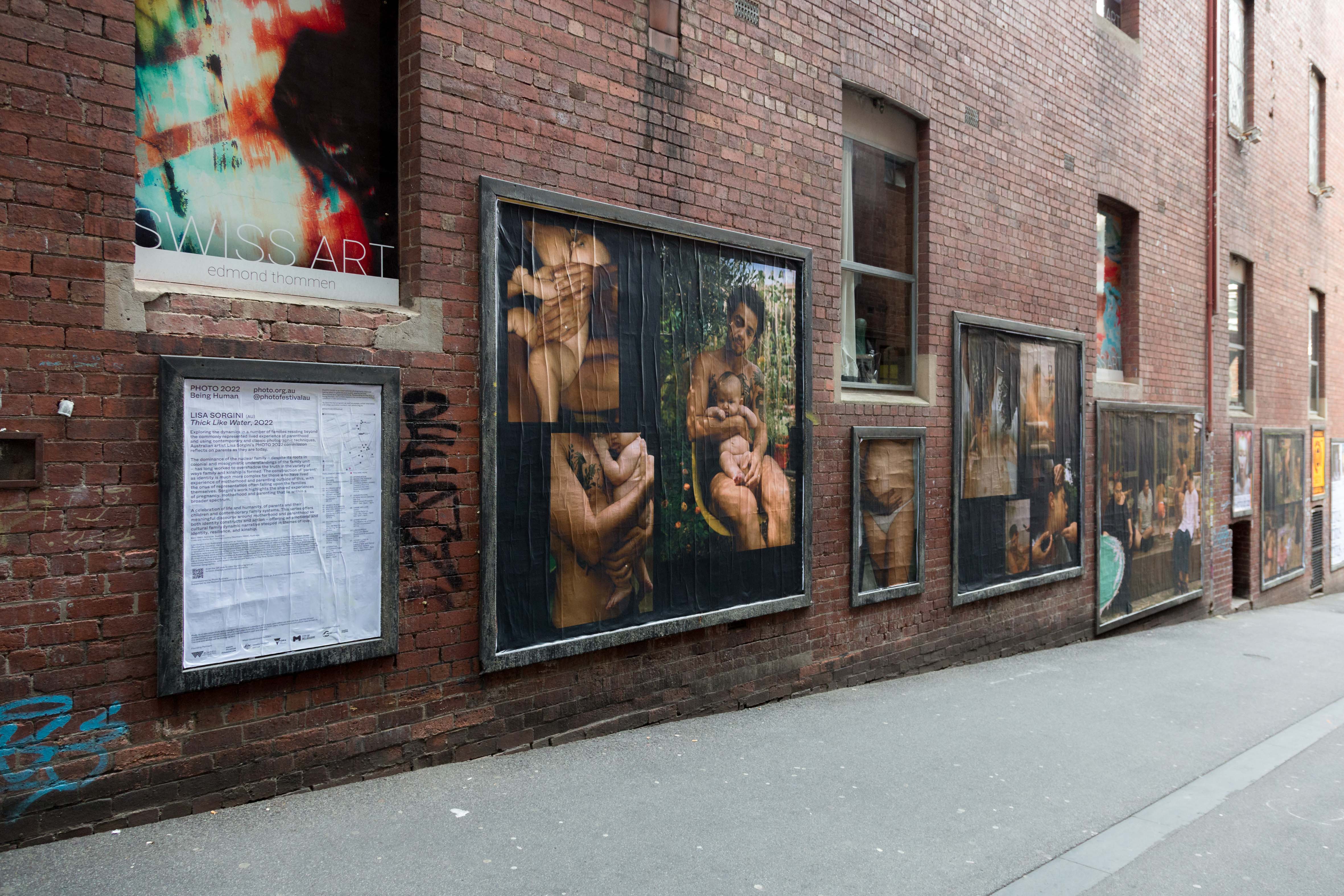 Thick Like Water

Commissioned by PHOTO 2022 'Thick Like Water' explores the dynamics in a number of families residing beyond the commonly represented lived experience of parenthood and reflects on parents as they are today.

The dominance of the nuclear family – despite its roots in colonial and misogynistic understandings of the family unit – has long worked to overshadow the truth in the variety of ways family and kinship is formed. The construction of 'parent' as identity is much more complex for those who have lived experience of motherhood and parenting outside of this, with the onus of representation often falling upon the families themselves. Sorgini's work will highlight the shared experiences of pregnancy, motherhood and parenting that lie within a broader spectrum.

A celebration of life and humanity, of parents and their children and contemporary family systems. It offers meaningful discourse around motherhood and parenthood as both identity constructs and action – offering an emotional and cultural family dynamic narrative steeped in themes of love, identity, resilience, and kinship.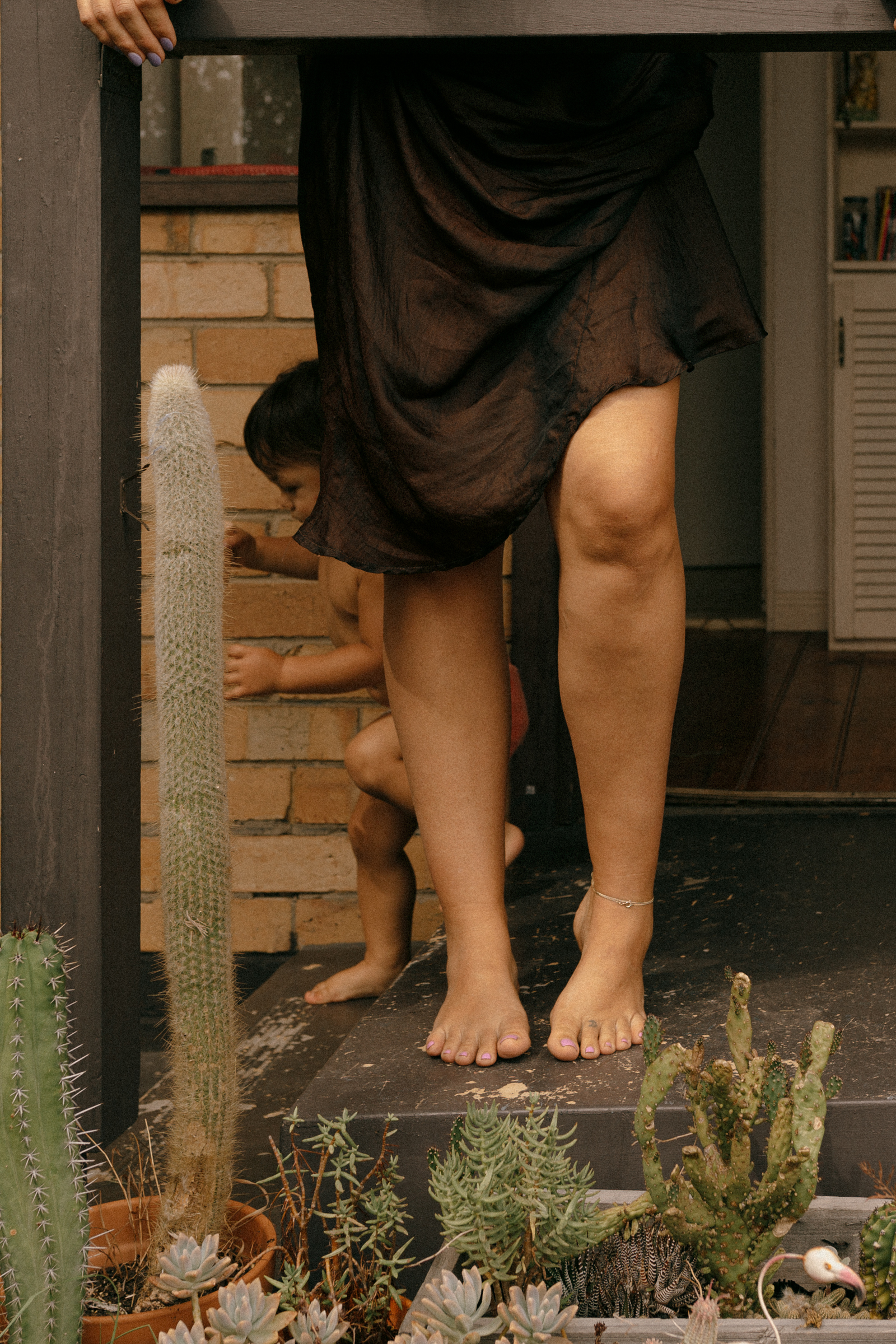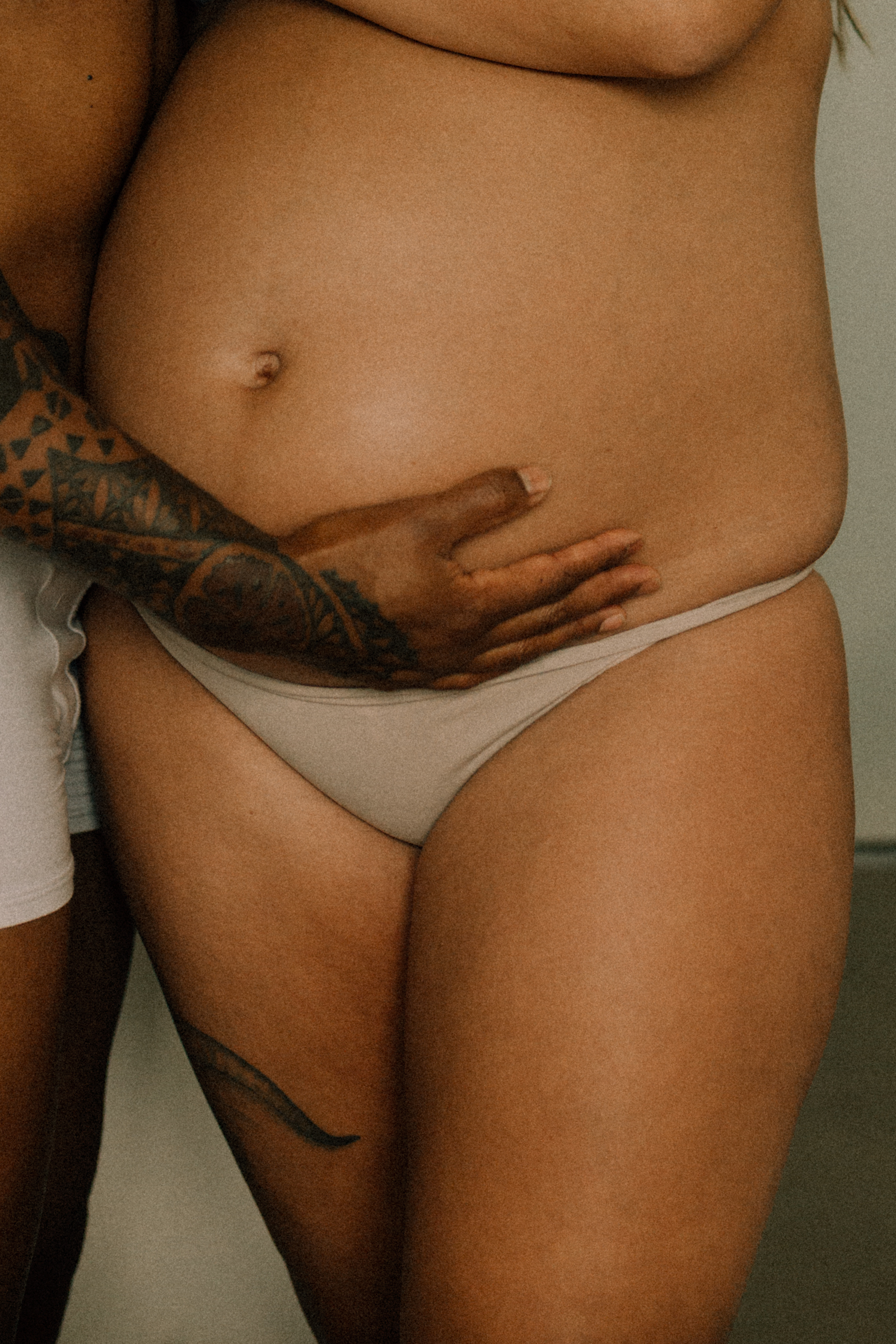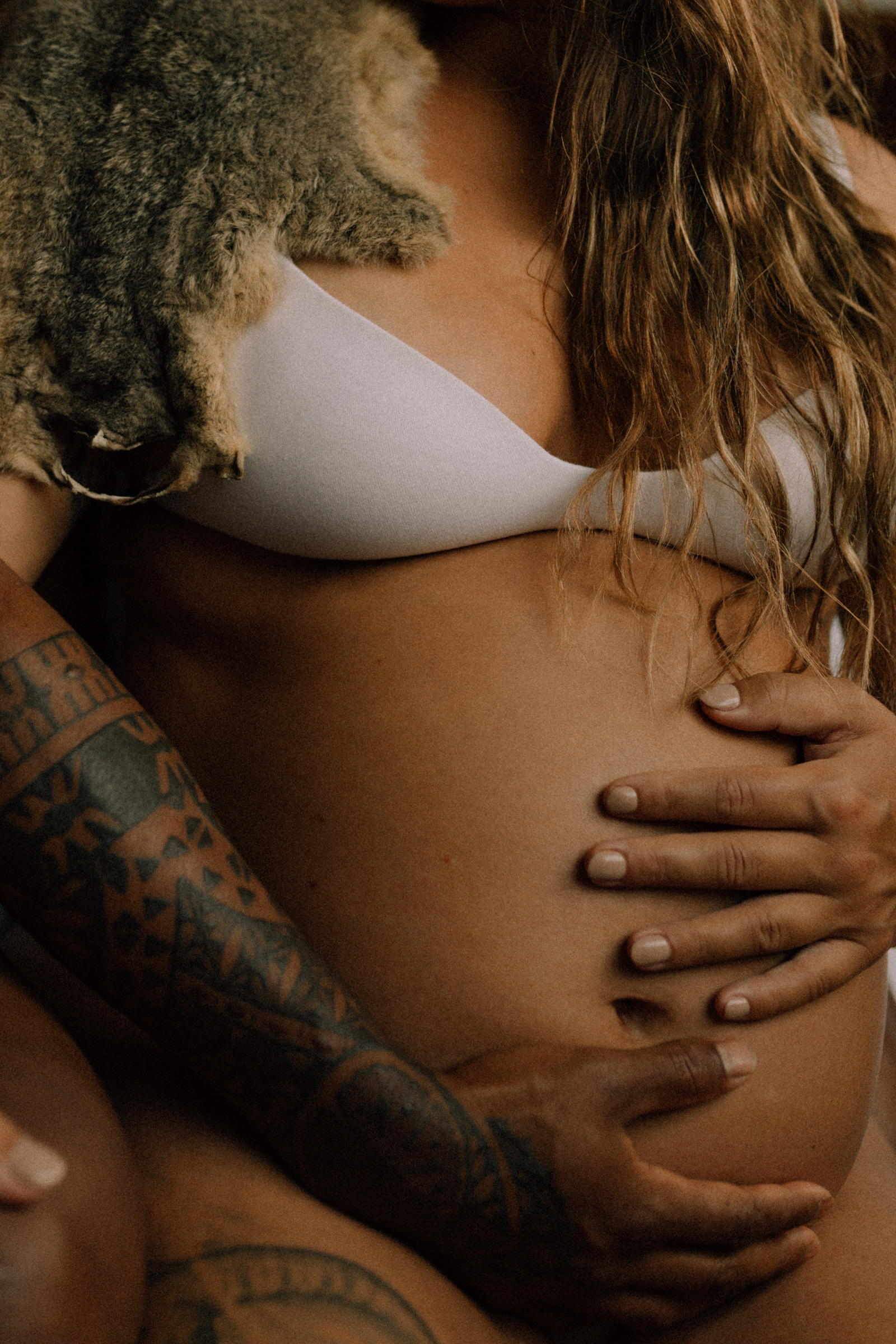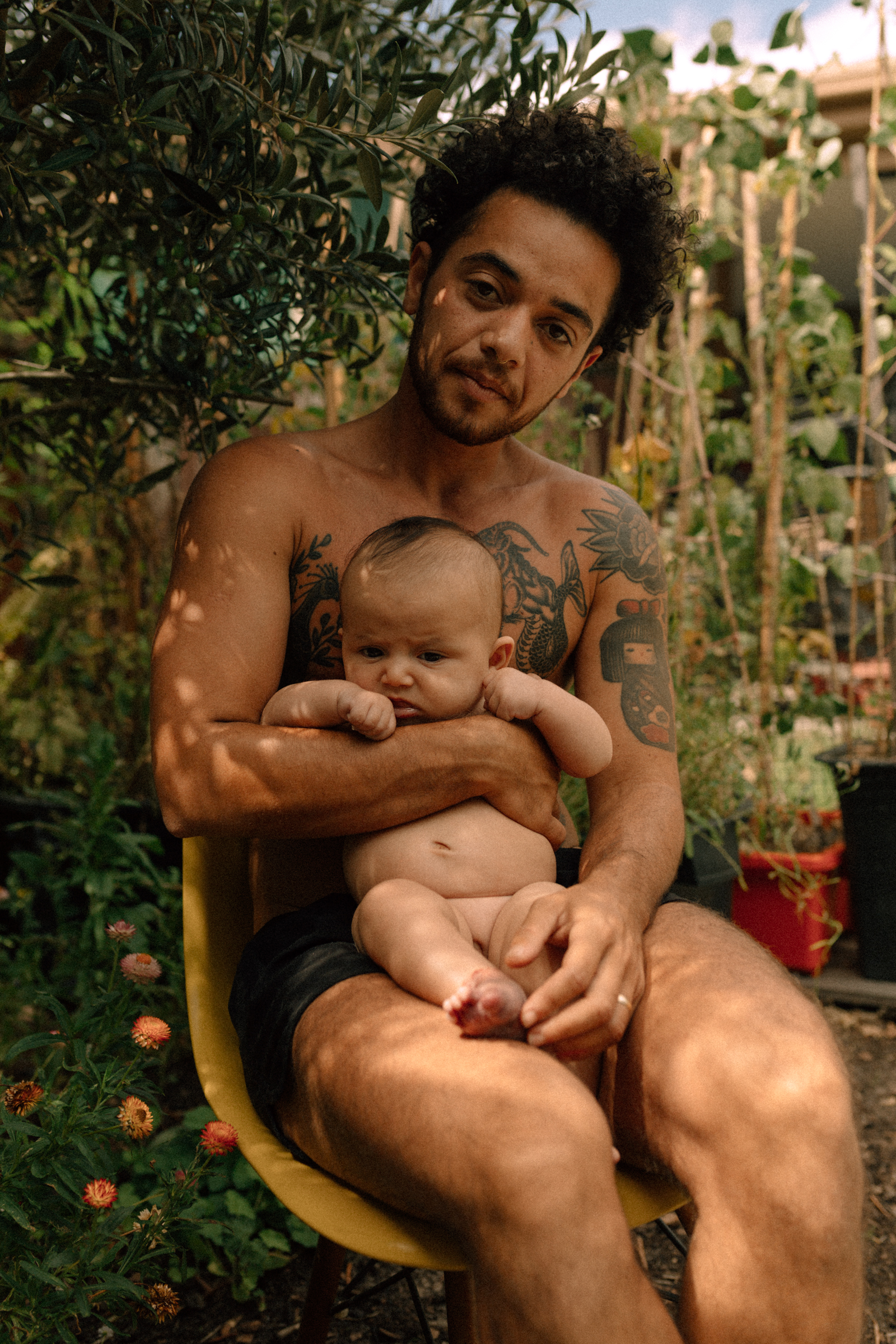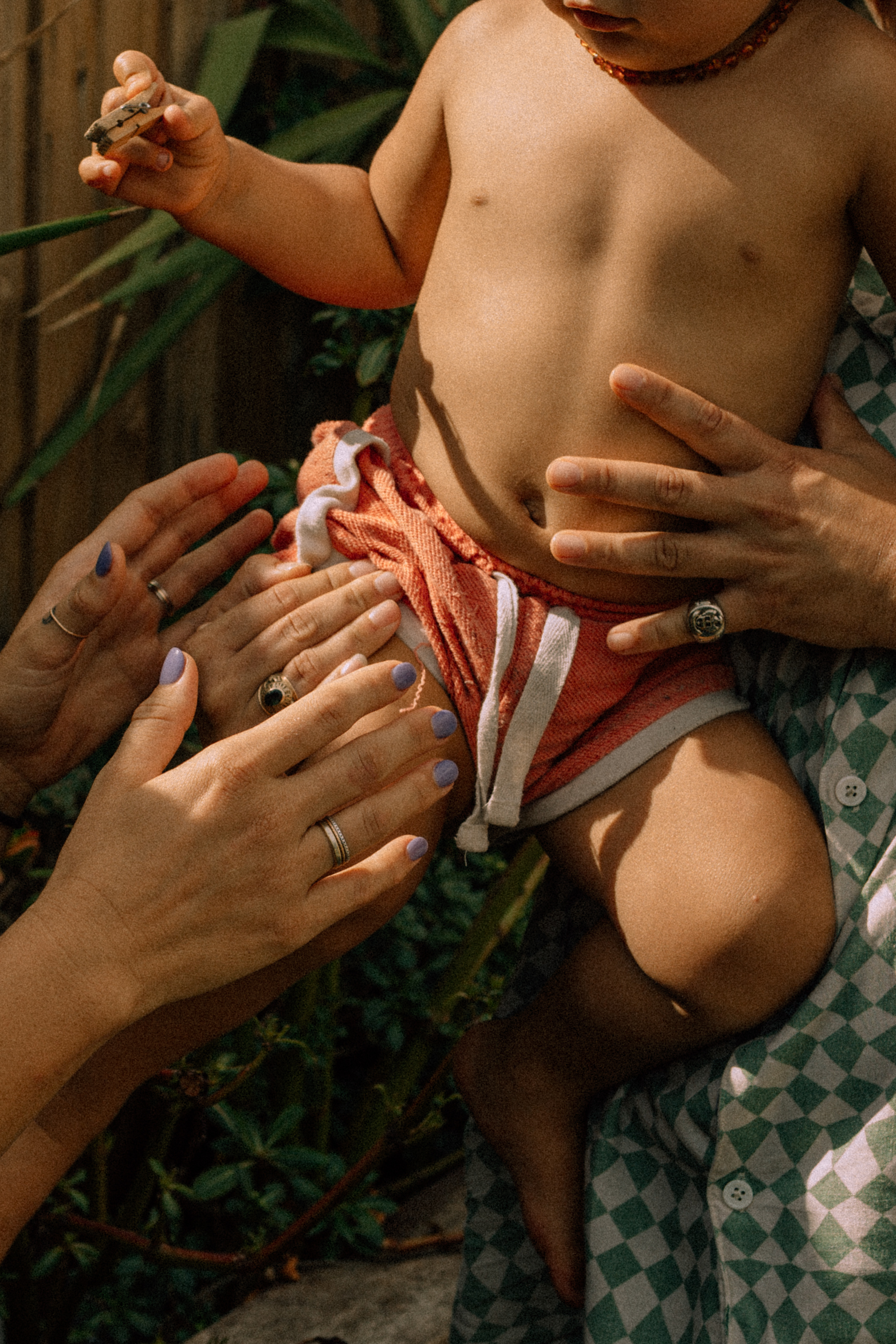 2022 Lisa Sorgini. All works and content copyright Lisa Sorgini. All rights reserved