A selection of images from the past 6 years spent travelling throughout Australia making portraits of mothers and their children.
Soon after the birth of my first son I noticed very quickly that there was a persistent trope of a doting, unruffled mother who bounces back to her former self soon after the birth of her child, yet this did not come close to showing the multifaceted reality that I or any other mothers around me were experiencing. My life prior to having children presented me with an overtly hollow portrayal of what it is to become a mother.

Babies and young children in films and tv shows were are silent, happy and clean. Mothers at best a little flustered but still kempt and composed.
There was so little to inform or support the complex and profound emotional and physiological transformation that changes our very being once we give birth, or healthy and realistic representations of the healing, leaking and forever changed bodies of the women who had grown and birthed these babies.

These disconnected cultural constructions around motherhood worked against me and held me to an unachievable standard, subjecting me to more confusion, angst and guilt at an already incredibly raw and fragile time in my life.

Pregnancy, birth and motherhood is one of the most profound, deeply beautiful and intimate experiences a woman can have and yet it is also one of the most physically and emotionally challenging, relentless, demanding and claustrophobic.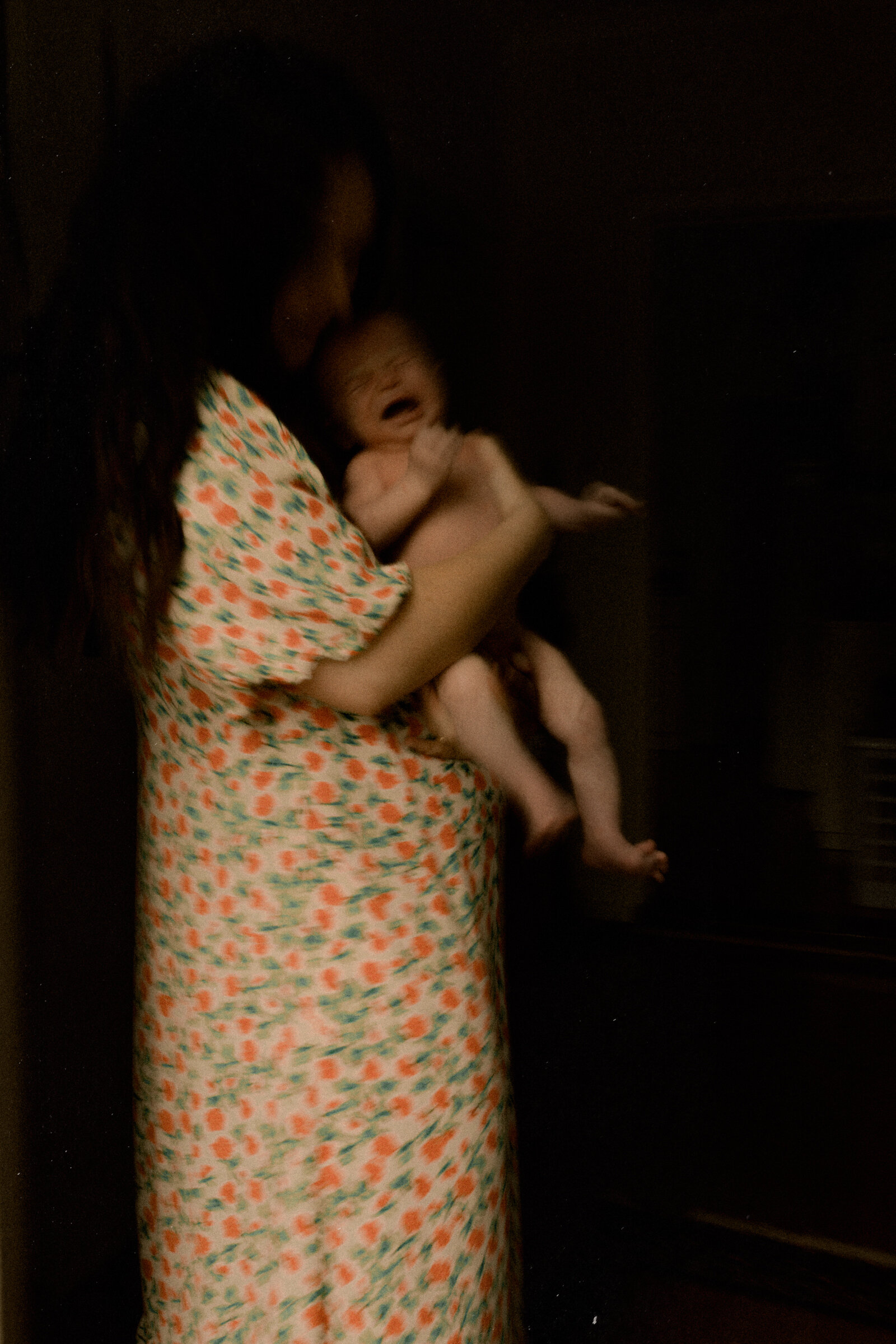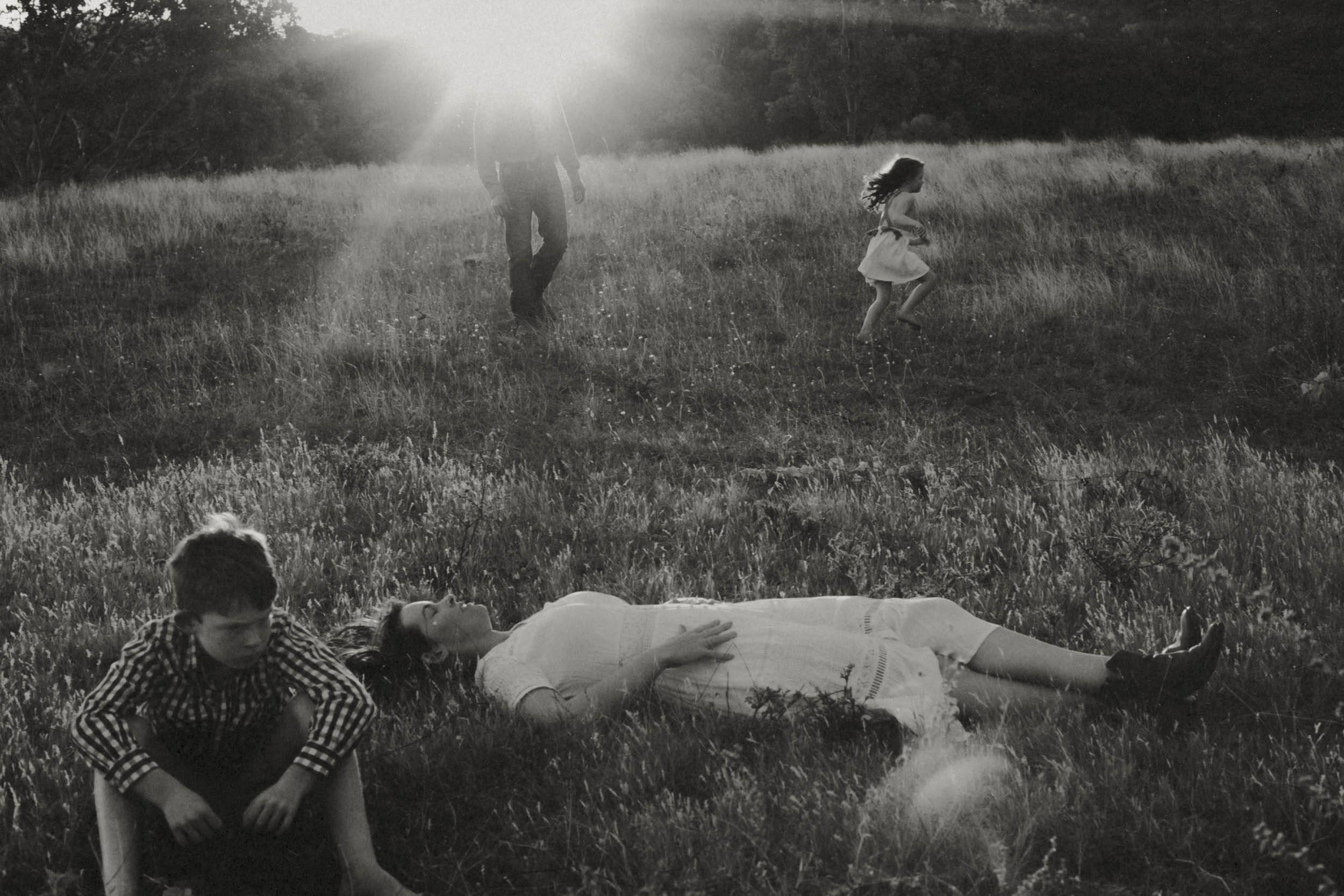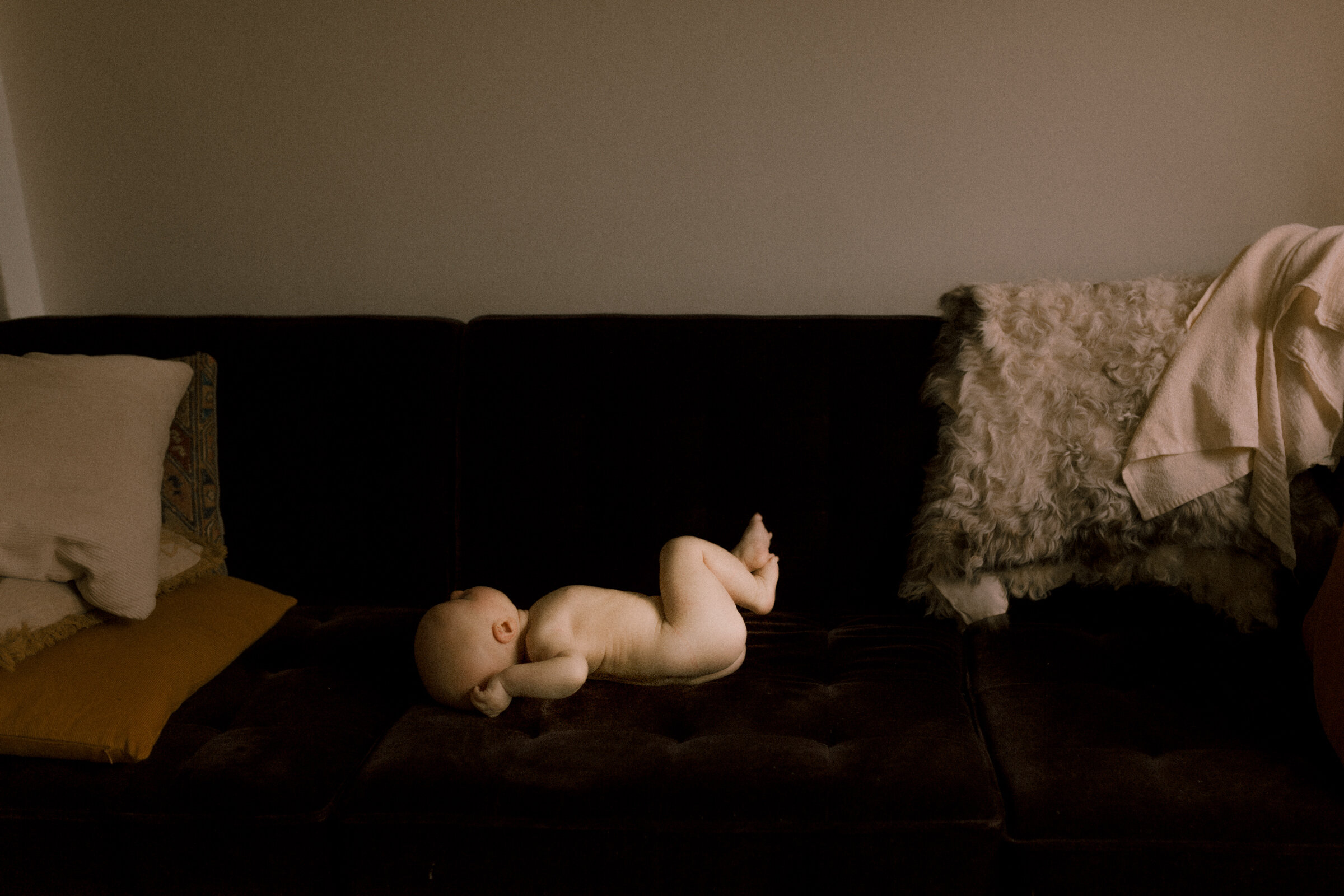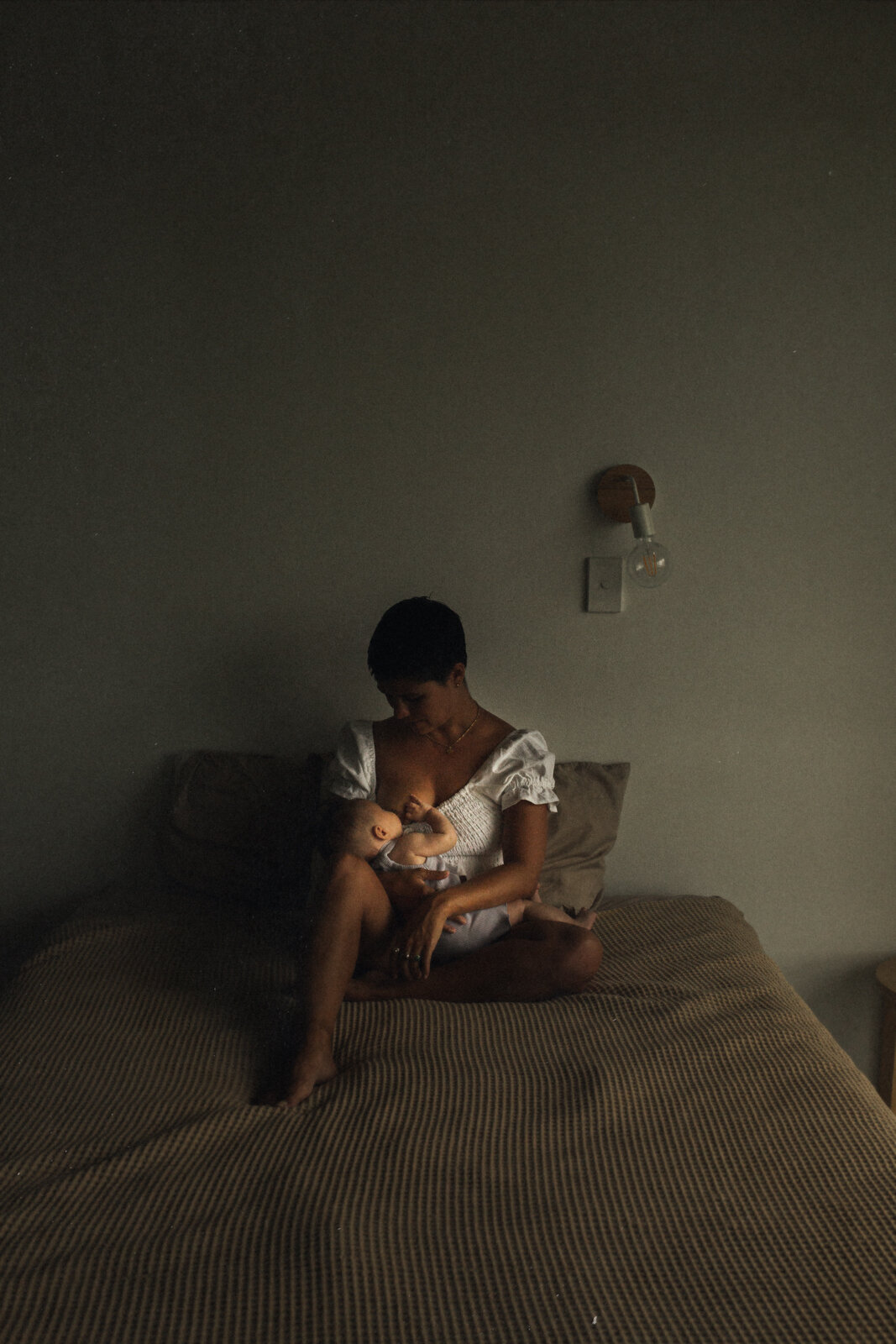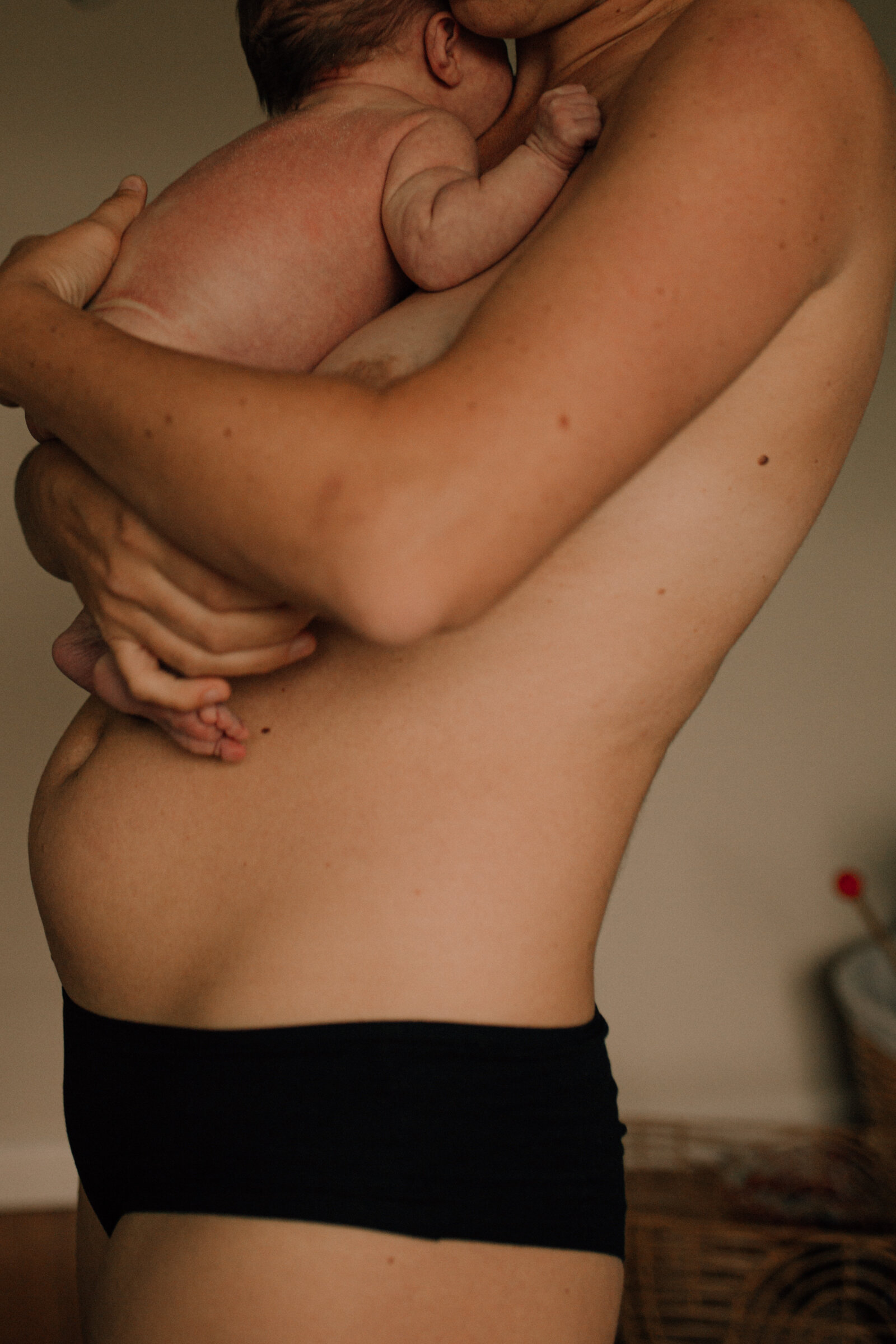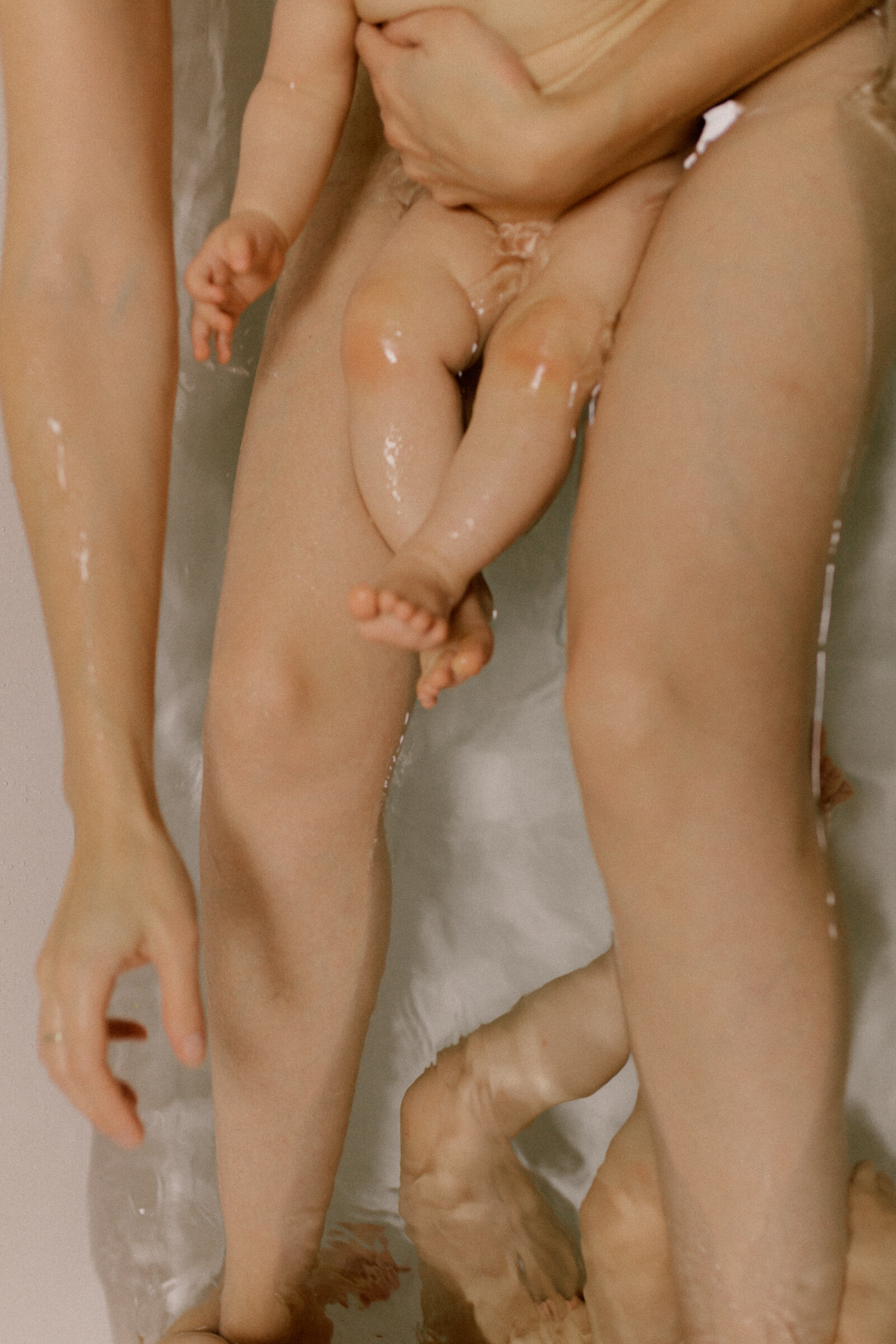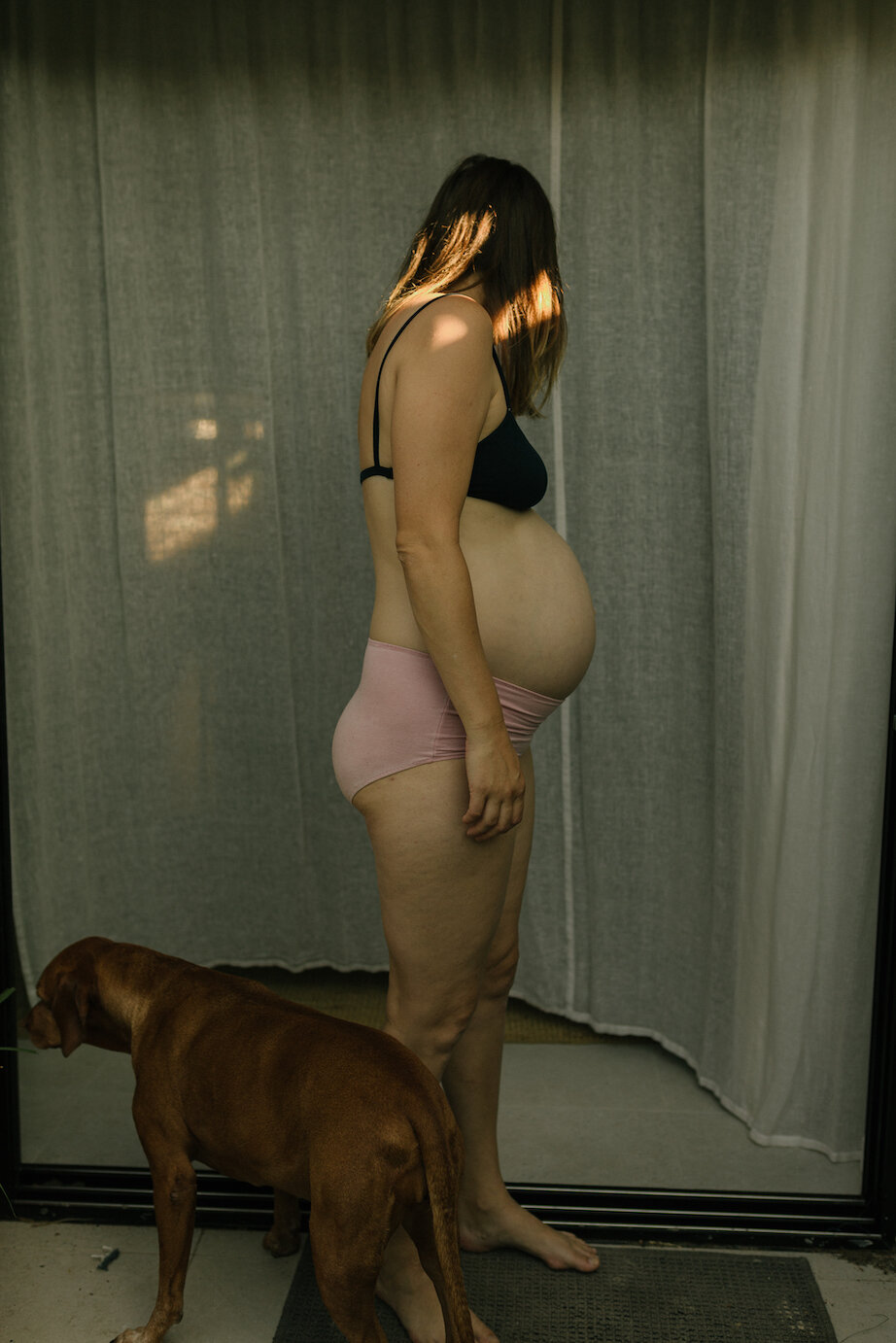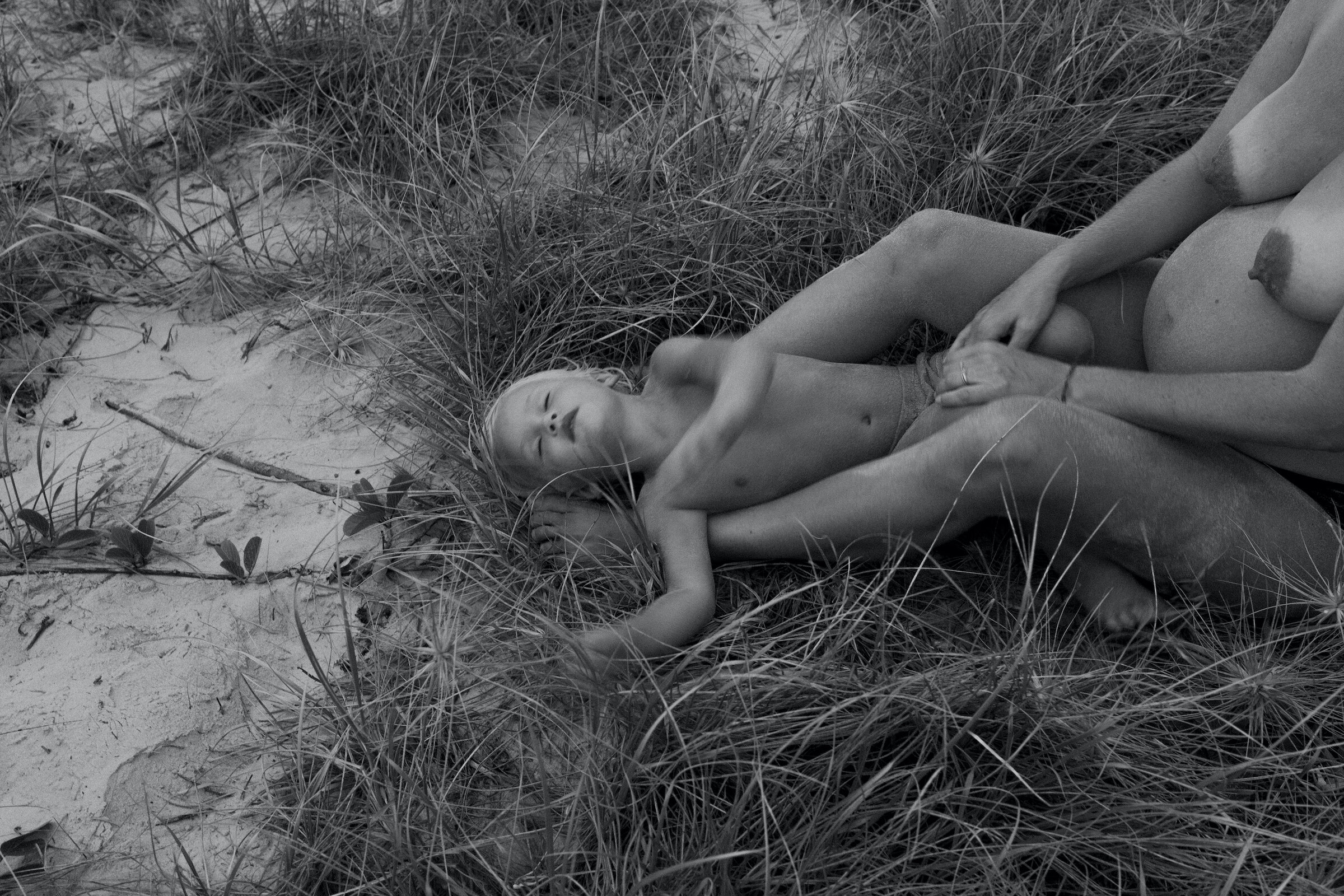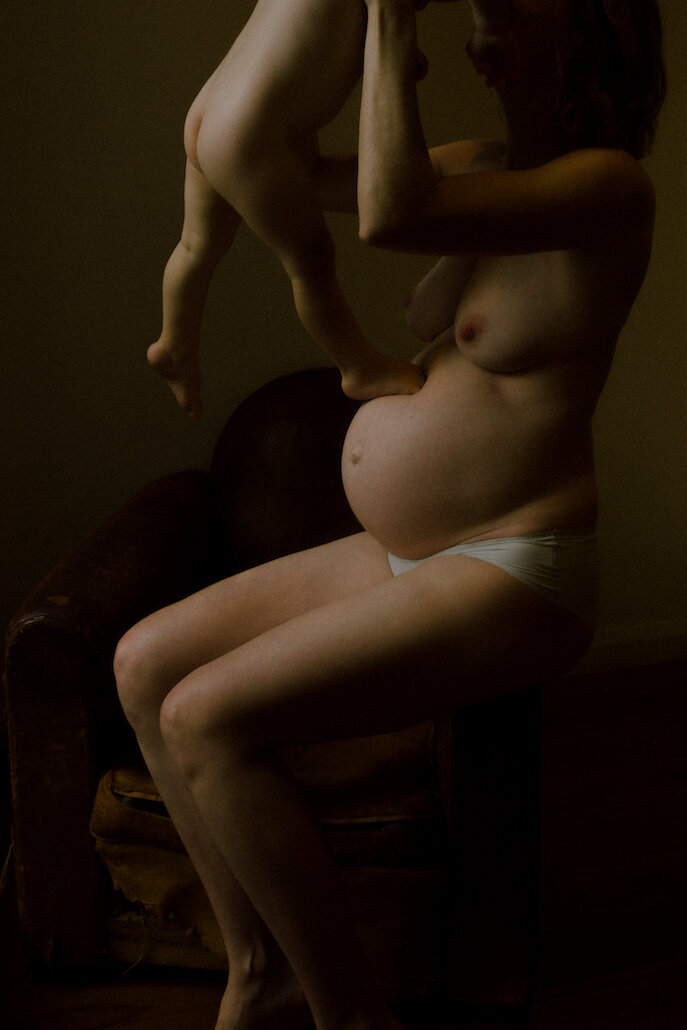 ---
© Copyright 2022 Lisa Sorgini